Speech
Cornwall Expo 2015
We are investing in Cornwall's transport.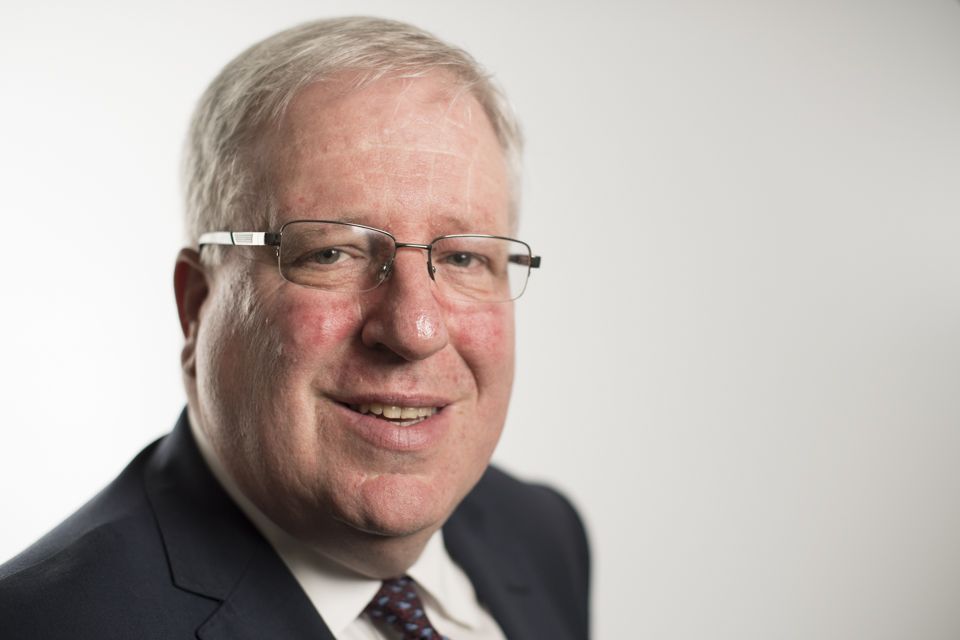 Introduction
It's great to be back in Cornwall today (29 September 2015), and to see so many Cornish businesses confidently planning for the future.
I have been in Cornwall a lot recently: to see progress on the Camborne-Pool-Redruth link road; to announce improvements to St Mary's and Penzance harbours; to see how Cornwall is benefiting from government support for flights between Newquay and Gatwick, and to travel on the Sleeper train to mark the relocation of Sleeper maintenance from London to Penzance.
Plan for Cornwall
Today, Cornwall is on the up.
Since 2010, 19,000 jobs have been created here.
Cornwall now has higher levels of employment than the country as a whole.
And across the south west, a new business is started every 12 minutes.
So to keep that momentum going, we are investing in transport.
Not just in the south west, but also to and from the south west.
Because in the past, Cornwall watched as the south east pulled ahead.
Part of the reason for that was transport; good transport cuts the cost of doing business, it helps local companies reach new markets, and it makes it easier for people to get to work.
But where transport is poor, it acts as a drag on growth.
Cornwall has been battling against inadequate transport for decades.
And that's what makes this region's jobs recovery so impressive.
Until recently, the roads on the Isles of Scilly hadn't been resurfaced since they were first asphalted over 40 years ago.
In places, the A30 – the main road into Cornwall – is still a single carriageway.
And then there's the railways.
The same diesel InterCity 125s have operated from Penzance to London since the 1970s, despite the fact that in the last 20 years alone, passenger numbers have doubled and trains have become increasingly overcrowded.
Successive past governments looked at the complexity and the cost, and failed to make these vital upgrades.
But this is a One Nation government.
We want the whole country to see economic growth like London has seen.
That's why we are investing in Cornwall's transport.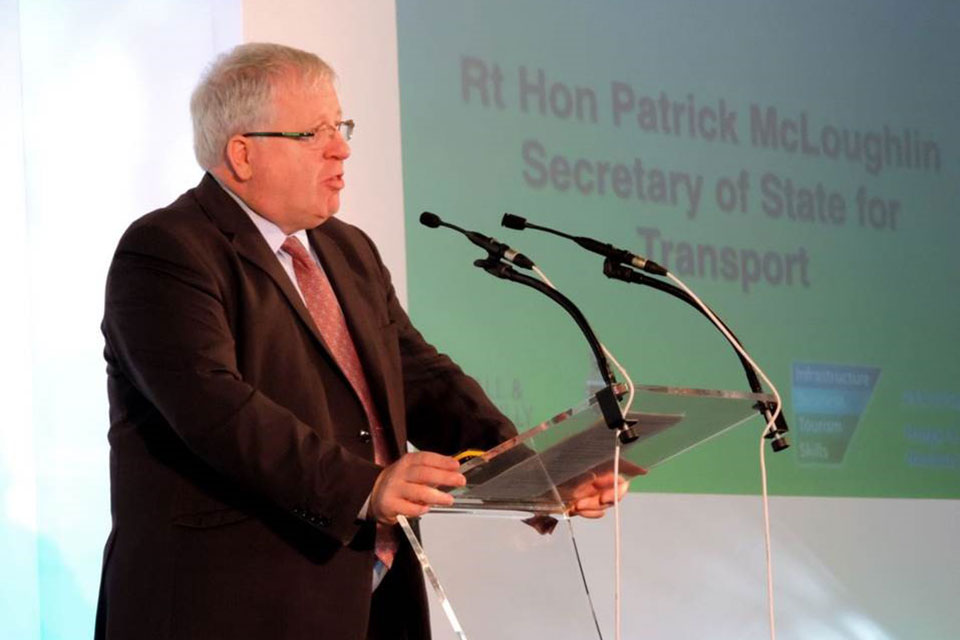 Road investment
Yes, with this government's support, the highways on the Isles of Scilly have been resurfaced.
The St Austell bypass has been finished.
And so has the Camborne-Pool-Redruth link road.
But that is just the start.
We are going to upgrade the A30 to a 4-lane expressway - work I was delighted to start in March and that means there will be a dual carriageway all the way from central London to Camborne.
Rail investment
On the railways, first we negotiated a new contract with Great Western to double the trains into Cornwall and to provide 3 million extra seats per year.
Then in July, we approved Great Western's proposal to provide 29 new high speed trains for the south west to replace the 40-year old InterCity 125s.
When the new trains start running in 3 years' time they will provide more space, greater comfort, and faster journeys to Cornwall.
And it's great to see the upgraded Sleeper carriage interiors on display today after we worked with Cornwall Council and Great Western to move the Sleeper depot to Penzance.
Newquay Airport
But in addition to road and rail improvements, I know how important air services are to the region.
That's why we signed a deal to give Cornwall 4 years of certainty over flights to and from London.
So it's great to see Newquay Airport thriving.
We worked with the Airport to create the Newquay Aerohub Enterprise Zone; the only aerospace Enterprise Zone in the country, and now home to the supersonic Bloodhound car - chasing the World Land Speed Record and on show here today.
Cornwall devolution
So this government has a long-term investment plan for Cornwall.
But it's not just about money.
We are also changing how decisions are taken.
In July, we signed a historic deal to devolve power to Cornwall, including the power to control local bus services to make sure they meet local needs.
Conclusion
So now, with a clear mandate from the general election, we can press forward with our long-term transport plan for Cornwall.
We have the funding, the vision and the political will to deliver the transport changes the south west needs.
Over the next 5 years we will work with you to make sure Cornish businesses play a full part in Britain's economic recovery.
Thank you.
Published 29 September 2015