Speech
Chief Secretary on the 20th anniversary of the Alternative Investment Market (AIM)
Greg Hands opens the London Stock Exchange on the 20th anniversary of AIM (the Alternative Investment Market).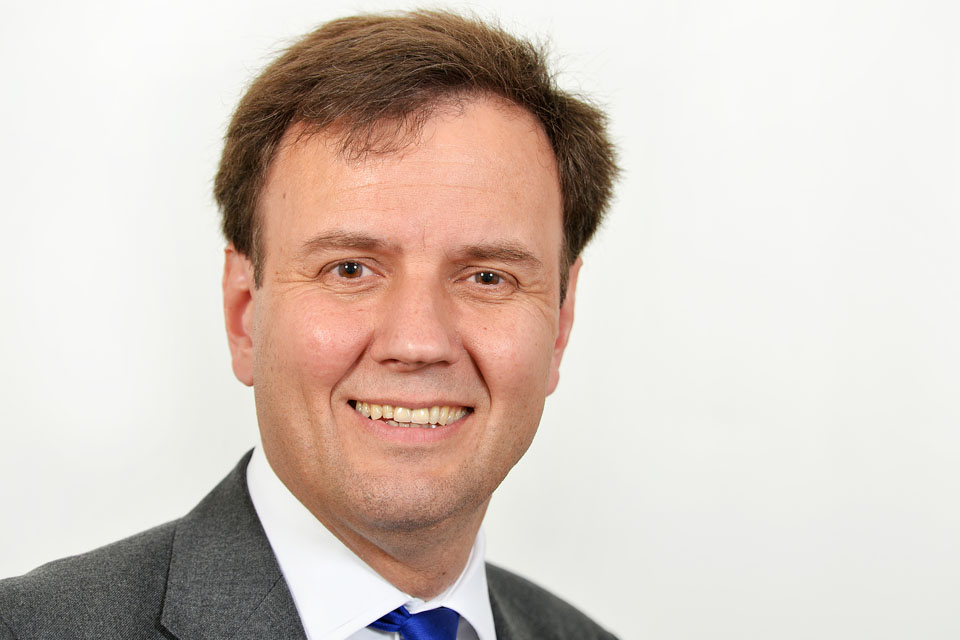 Good morning – I'm delighted to have made the commute which many of my constituents in Chelsea and Fulham make every day, and come over to the London Stock Exchange. It feels good to be back in the City.
Today is quite an occasion – the 20th anniversary of the Alternative Investment Market, which we all know as AIM. Though I must say it's the first 20th birthday party I've been to which starts at 7:45am!
The entire history of the London Stock Exchange combines pragmatism with innovation – and AIM is a great example of that. You spotted the fact that sophisticated investors were interested in smaller companies with rapid growth potential – so you created a marketplace for them. And they flocked to join: over 3,600 since 1995, from every continent and every region of the UK.
There's some household names in there – Chelsea Village, which was the parent company of Chelsea FC, before the arrival of Mr Abramovich; M&C Saatchi; YouGov and Mulberry. And there's a fantastic variety of companies – from stamp dealers to bus manufacturers.
You provide those, and many others, with the funding they need to grow.
Your initiatives have helped hundreds of smaller companies – notably the successful ELITE coaching and support programme, which is about to launch its fourth cohort in November. And just yesterday the AIM launched a great new SME apprenticeship scheme in partnership with City Gateway – something which I am sure will be win-win, both for AIM's businesses and for our apprentices.
So whatever we can to do support AIM, we will.
In 2013, we allowed shares on the AIM market to be held in ISAs, while in 2014, we abolished stamp duty on over 1000 UK growth market stocks. I've been delighted to hear about the positive impact these policies have had so far.
The next step will be engaging on the European level. A properly functioning capital market across the EU will help businesses from all 28 member states access the finance they need to grow. That, in turn, will help job creation and economic growth. So we strongly support the creation of a Capital Markets Union.
And we're actively involved in the debate about how best to reform the Prospectus Directive, working alongside the FCA and other key industry figures. Because this could help improve access to finance across the whole of Europe.
I hope you look forward as much as we do to the results of the second and final output of the review, which we expect in July, and which will focus on how we can encourage larger SME growth companies to make the jump to listing. And I know that AIM is brilliantly placed for when those companies do make that move.
Yours has been one of the success stories in the recent history of the City. So enjoy your 20th birthday party – and the very best of luck for the next 20!
Published 19 June 2015