Andrew Mitchell: The UK's commitment to 0.7% spending on aid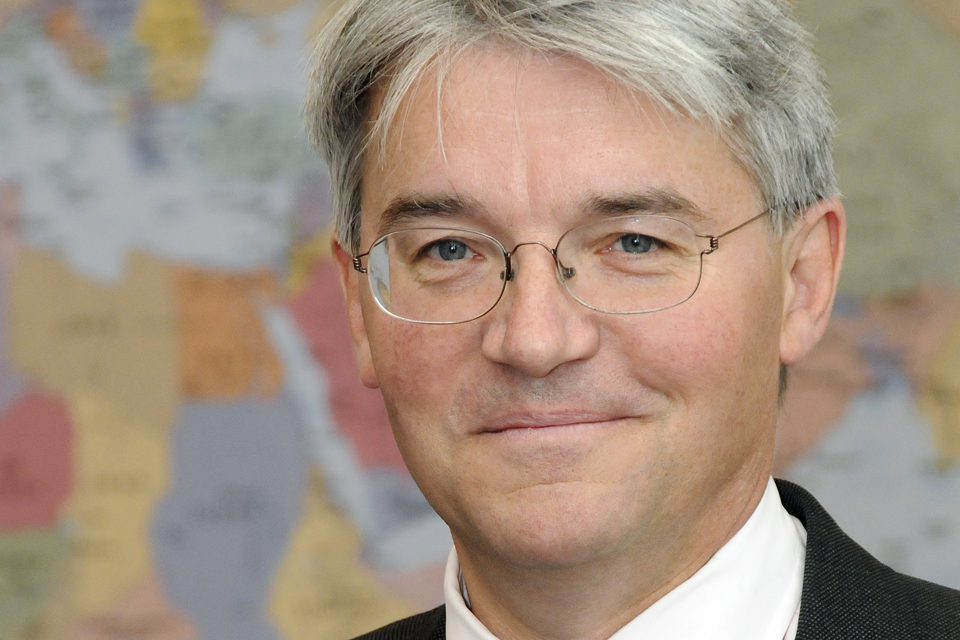 Speaking after the Chancellor's Autumn Statement, International Development Secretary Andrew Mitchell said:
The Coalition Government has today reaffirmed its commitment to the world's poorest people by confirming the UK will spend 0.7% of Gross National Income (GNI) on international development from 2013. We will be the first country in the G20 to keep this promise.

Our spending plans meant the UK was on course to exceed this target, so our budget has been adjusted accordingly.
The Chancellor's Autumn Statement, released today, states:
The Government will adjust the allocation for Official Development Assistance spending, in line with the OBR's revised growth forecast, so the the UK spends 0.56% of Gross National Income on Official Development Assistance in 2012, and 0.7% in 2013 and thereafter.
Published 29 November 2011