Andrew Mitchell: Building an airport for St Helena
Written Ministerial Statement to Parliament by International Development Secretary Andrew Mitchell.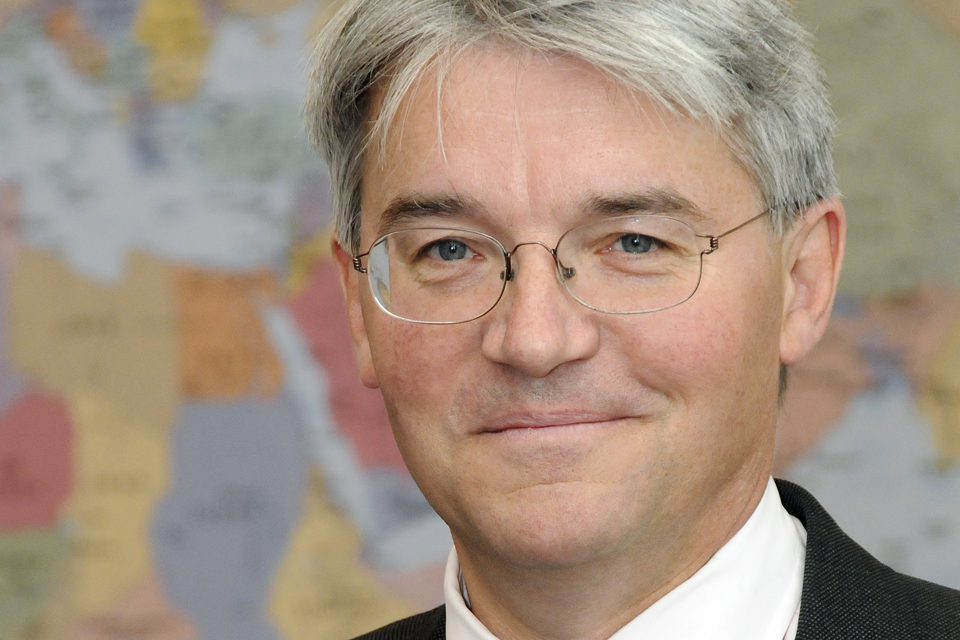 In my statement of 22 July 2010 I confirmed the Government's willingness to finance an airport for St Helena on condition that:
an acceptable contract price is achieved
the risk of cost and time overruns after the award of the contract is addressed
the airport design using Engineered Material Arresting System (EMAS) is
approved by Air Safety Support International
the St Helena Government undertake to implement the reforms needed to open the island's economy to inward investment and increased tourism.
I am pleased to announce that these conditions have now been met. A Design Build and Operate (DBO) contract for the St Helena airport will be signed with Basil Read (Pty) Ltd. today.
The airport will end five centuries of isolation for this UK Overseas Territory, which to date has been accessible only by sea. It will provide its British population with the means to build a future which, in the long term, is expected to lead to financial self-sustainability and an end to UK budgetary aid. This vision of a more vibrant, self-sufficient Territory would not be possible if we were to provide a replacement ship. Continued sea access as the only way to get to and from St. Helena would consign the island to a bleak future of further emigration and economic decline.
The contract will be in the amount of £201.5 million for the design and construction of the airport, with an additional amount of up to £10 million in shared risk contingency, and £35.1 million for ten years of operation.
We are confident that both the negotiated price and the allocation of risk represent value for money for the British taxpayer. In the long run, and including the investment cost, the decision to proceed with the airport is expected to save money for the UK taxpayer.
The contract represents a better deal for the taxpayer than that negotiated in 2008, a saving of more than 20% in real terms, taking into account inflation and the value of the pound.
Published 3 November 2011