Andrew Mitchell: Aid for the Horn of Africa food crisis
Andrew Mitchell's written statement to the House of Commons on British intervention in the Horn of Africa food crisis.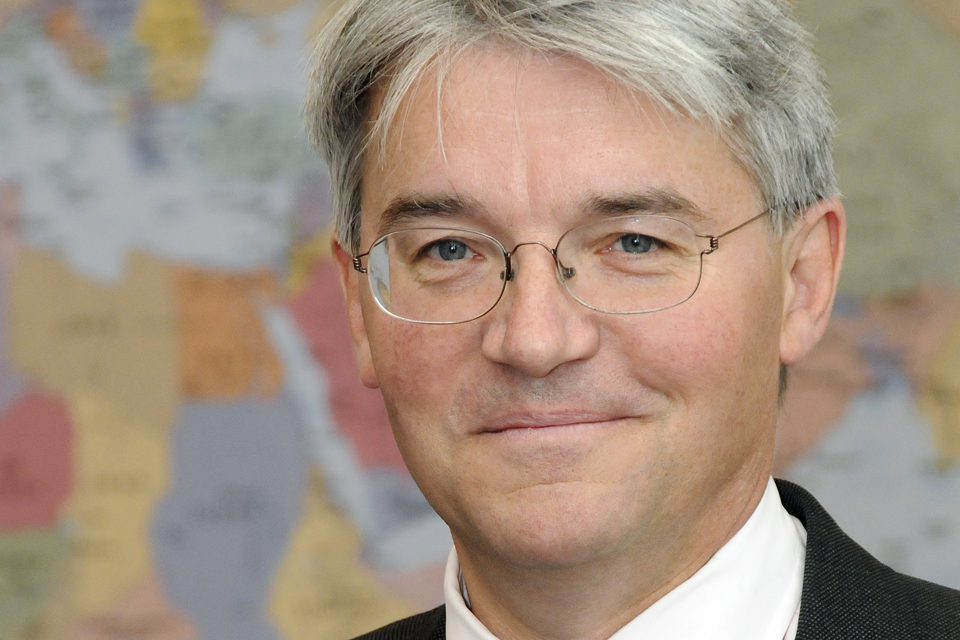 The Horn of Africa is currently experiencing a major humanitarian crisis: 10 million people are in need of emergency relief and the situation is likely to get worse, in places, before it improves when the next rains come. This is the Horn of Africa's most severe drought since 1995. In some areas, 2010-2011 has been the driest period in 60 years, and soaring local and global food and fuel prices have made the situation worse. The ongoing conflict and insecurity in Somalia in particular is exacerbating the problem and driving over 10,000 people a week to flee into neighbouring Kenya. Ethiopia, Somalia and Kenya are the worst hit.
In the long term, people in the Horn of Africa desperately need food security. The UK is a world leader in supporting countries to become more resilient to drought and famine, and has been working in the region for many years. Thanks to UK support, 7.8 million people in Ethiopia have access to cash and food in exchange for work through the Productive Safety Net Programme. DFID funding is also helping create 60,000 new jobs that are not dependant on rain fed agriculture. A further 60,000 people are assisted through a "safety net" programme for the poorest households in Kenya.
These programmes that build long term resilience are having an impact. In 1992, 71% of the population of Ethiopia were chronically malnourished (out of 53 million). Today, only 46% of a total population of 80 million are malnourished, so tens of millions more Ethiopians are able to feed themselves throughout the year. Those benefiting from UK-supported programmes have proved less vulnerable to the current drought. But long term resilience takes many years to build up, and emergency relief is needed now to respond to the crisis before our eyes, and to make sure that the significant development gains of recent years are not eroded.
On 3 July the UK government announced significant funding for the World Food Programme to help feed 1.3m Ethiopians for 3 months and to help 329,000 malnourished children and pregnant women. Our commitment will allow the WFP to access food from the Government of Ethiopia's Emergency Food Reserve now, while also starting procurement to replenish the reserve in time to meet shortfalls expected during the peak period of need (September to November).
The UK has also provided strong support for Kenya and for Somalia in the last financial year, funding emergency nutrition, health, water and sanitation and livelihood support activities through UN agencies, Red Cross and non-governmental organisations. We are rapidly looking at what additional support the UK should give in Somalia and Kenya.
But other countries must also do more. We are vigorously pressing the rest of the international community and governments in the region to join us in stepping up and taking action to prevent this disaster becoming a catastrophe. Intervening now is more cost-effective than waiting for the situation to get worse. I am in close touch with Baroness Amos, UN Under-Secretary General for Humanitarian Affairs, who I met on Tuesday 5 July to discuss how to galvanise a bigger and more effective response.
Published 6 July 2011