Written statement to Parliament
Academies and Local Government Pension Scheme (LGPS) liabilities
Written ministerial statement from the Secretary of State for Education, Rt Hon Michael Gove MP, regarding academies and Local Government Pension Scheme (LGPS) liabilities.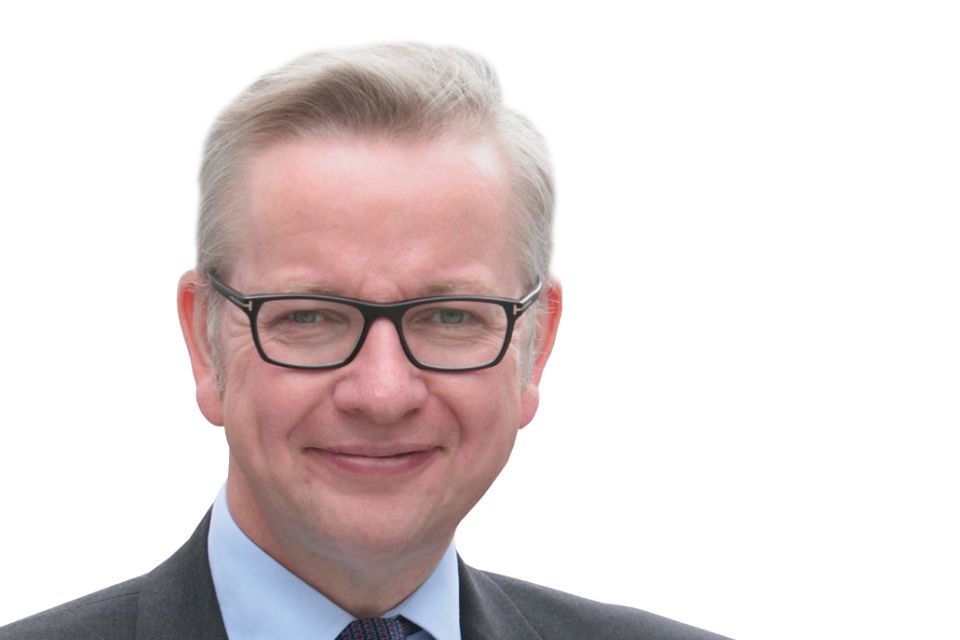 Too many academies are paying significantly higher Local Government Pension Scheme (LGPS) employer contributions than they did as local authority maintained schools. This is having a detrimental impact on academy budgets; reducing the level of funding available for school improvement and in some cases preventing schools from converting to academies.
LGPS administering authorities have told us that they view academies as higher risk, as they no longer have the financial backing of the local authority. They have asked that we provide a guarantee that the department will meet any pension liabilities should an academy close. I can inform the House today that we will provide such a guarantee and a parliamentary minute, which sets out the detail of the guarantee, has been laid in both Houses.
We now expect all administering authorities to review academy risk assessments and to treat academies equitably when setting employer contribution rates.
In addition, DCLG will be launching a consultation on proposals to amend Local Government Pension Scheme Regulations requiring administering authorities to pool academies should they wish to do so. I would encourage both academies and administering authorities to take part in this exercise.
Published 4 July 2013