A review of coalfields regeneration: government response
The Minister for Housing and Local Government (The Rt Hon Grant Shapps): In 2010 the previous government initiated a Review of Coalfields …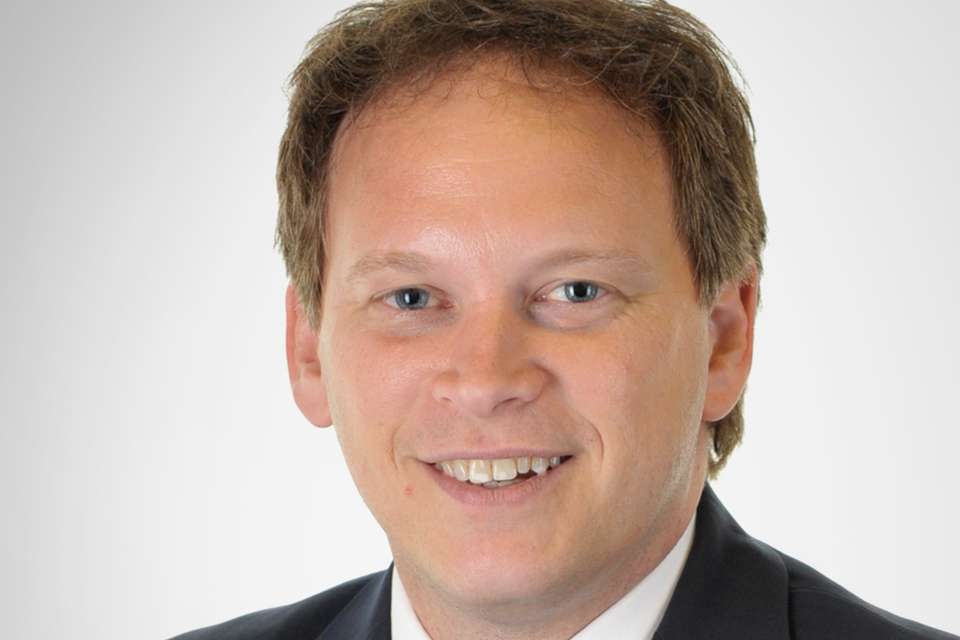 ---
The Minister for Housing and Local Government (The Rt Hon Grant Shapps): In 2010 the previous government initiated a Review of Coalfields Regeneration to help inform future policy in this area and the review chaired by Michael Clapham was completed in September last year. This response sets out the Coalition Government's commitment to provide continuing support to communities in these areas and to make locally led regeneration the central feature of the new approach, driving growth and helping local leaders to strengthen their economic potential and support communities.
The Clapham Review found that some communities were still in need of specific intervention in tackling the key continuing inequalities of the coalfield areas. They had a need for continued provision of targeted coalfields funding and for that funding to be more effectively coordinated. The Review also suggested that local authorities should have a central role to play in the next phase of coalfields regeneration, and that a small grants or loans scheme was needed to help businesses struggling to access funding in the current economic climate.
Government welcomes the review and accepts the strong case it makes for targeted support to help the most challenged coalfield areas achieve a basis on which they can go forward as self sustaining communities. The Government is committed to helping local communities in overcoming health and skills inequalities and in developing the leadership to drive forward their own plans for economic growth and community renewal. The overriding need to reduce expenditure nationally to help tackle the fiscal deficit means that funding will be less than in the past. It will need to be closely targeted at the most deprived areas and in helping communities to develop plans which are not reliant on public subsidy in the future. Government will invest in realistic plans for locally led growth intended over time to bring coalfield areas up to the levels of economic activity in the adjoining areas.
The response sets out measures in four key areas:
funding for the Coalfields Regeneration Trust, with a total of £30m over two years and potential for further funding in years three and four as part of transition to a self funded body. This will enable it to lead a new Partnership Programme for coalfield areas to focus on key issues including health inequalities and community support and to continue to support small projects in individual communities;
funding of around £150m to complete over time remaining investment projects in the HCA Coalfields programme which are commercially realistic and in line with local priorities;
giving local authorities greater flexibilities and a key role in determining priorities for local HCA investment and advising on asset transfers;
creating a new small business start up fund as part of the Coalfield Regeneration Trust programme working with Enterprise Fund and other coalfields partners to provide small loans to business start ups in the most challenged areas.
The report has been placed in the Library of the House.
Published 10 March 2011