Speech
A fair deal for young people
Baroness Kramer welcomes plans for a fair deal bus ticket for young people announced by Merseyside Integrated Transport.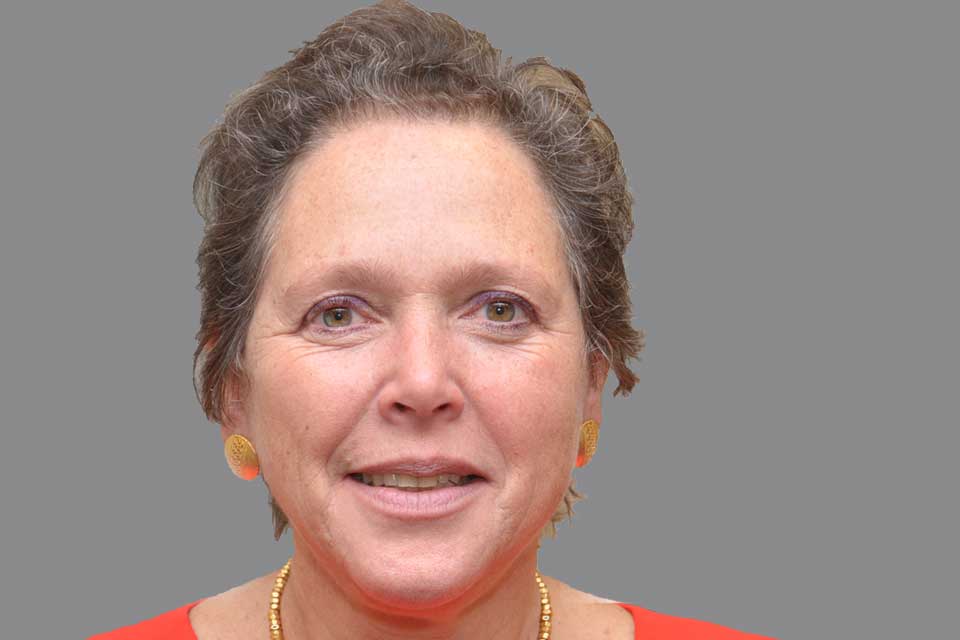 A fair deal for young people video speech
I'd like to thank Liam [Robinson, Chair Merseyside Integrated Transport authority] for inviting me to speak today (24 January 2014).
I am very sorry that Parliamentary business means I am unable to be with you in person.
Nevertheless, I am delighted to be able to welcome today's (24 January 2014) announcement.
Because no one should under-estimate how important public transport – and in particular buses – are for young people.
Buses connect young people with education, with employment and with their friends and family.
There were 4.6 billion bus journeys in Britain last year.
And around 30% of the passengers were under 21.
To put that into context, 3 times more young people use buses every month than log on to Facebook.
For young people, it's buses that are the number one social network.
But we know the cost of transport can be a significant barrier for some.
The least well off households spend far more of their household income on bus fares than the average household.
And transport costs are the biggest expenditure for students in post-16 education.
So that is why I welcome this morning's announcement. These measures will improve connectivity and reduce the costs of bus travel for young people across Merseyside.
I am working with industry to make public transport more affordable and help young people stay on in education and training.
We all benefit from public transport that both young people and their parents see as a safe and affordable alternative to the car.
It helps young people into education, training and employment.
It is good for operators.
And it reduces congestion on the road network for everyone.
That's why I want to see operators and local authorities working in partnership.
So let me congratulate Merseytravel on today's announcement.
I am confident that these steps will be a tremendous success on Merseyside but will also become a trailblazing model that others across the country will want to follow.
Thank you.
Published 19 February 2014