Speech by Lord Astor of Hever DL, Parliamentary Under Secretary of State.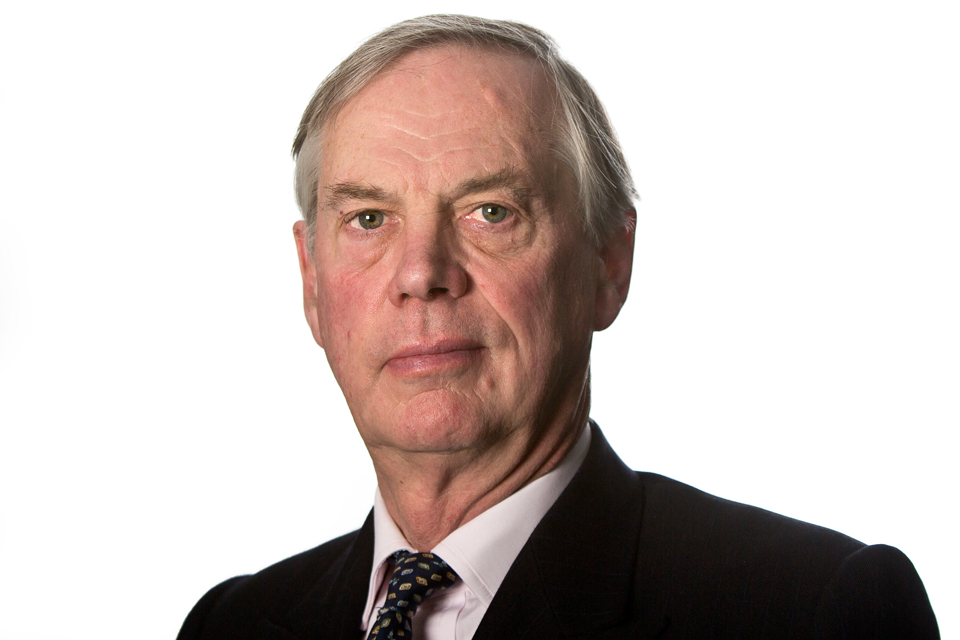 Your Excellencies, Anglo-Omani Society members and honoured guests.
Your Excellency, thank you very much for those very warm words of welcome, and for being with us in London this evening to open the Anglo-Omani Society's new home.
As His Majesty the Sultan and the people of Oman look forward to celebrating the 40th anniversary of the Renaissance, the opening could not come at a more fitting time.
I would also ask Your Excellency to convey to His Majesty, the society's deep and sincere thanks for making it possible to acquire this truly magnificent building.
It will provide a fantastic focal point for the society's growing programme of grants and scholarships.
And I am sure that it will be appreciated by the growing number of British friends of Oman.
Britain and Oman have been tried and trusted friends for many years.
We have shared values, shared interests, shared history.
And I feel this very keenly because of all the stories about Oman I heard from my late godfather, Colonel David Smiley, who I'm sure some of you remember.
He was the first C/SAF between 1958 and 1961 who oversaw that truly remarkable military operation at the Jebel Akdur.
He played a key role in helping to make Oman the modern, peaceful, and prosperous state the world sees today.
And he taught me that we are both culturally rich nations, whose traditions have endured for centuries.
And when he discussed British servicemen fighting side by side with Omanis, it left an abiding impression on me.
So it was the fulfilment of a life long ambition when I first visited Oman.
And I was honoured to lead a parliamentary delegation to Oman earlier this year where I made a number of new friends.
And even more fortunate that my wife was able to come with me, and she also fell in love with Oman and the Omani people.
Today, we value Defence co-operation with Oman as highly as ever.
Many Omanis attend prestigious courses such as Dartmouth and Sandhurst, as His Majesty the Sultan did before them.
They typify the professionalism of the Omani Armed Forces.
And we're keen to show our commitment to true friends by making far more regular Ministerial visits to Oman, and I insisted that my first overseas visit as a Defence Minister should be to Oman.
And I am very much looking forward to returning later this month, and again, I hope, early next year, where I hope to build on the warm friendships that I have already made.
Our relationship is strong in so many areas.
Strong academically with many Omanis studying in the UK.
Strong commercially with increased bilateral trade.
And strong culturally with British tourists increasingly drawn to that most beautiful part of the Arabian Peninsular.
Britain will stand by Oman, as we have before.
But the breadth and depth of our relationship today is our real strength.
We are both culturally rich nations, whose traditions have endured for centuries.
That is precisely what the Anglo-Omani Society embodies.
And may I wish everyone every good fortune in your new home.
Published 14 October 2010