DIT South East: helping companies export and grow overseas
Updated 19 May 2016
© Crown copyright 2016
This publication is licensed under the terms of the Open Government Licence v3.0 except where otherwise stated. To view this licence, visit nationalarchives.gov.uk/doc/open-government-licence/version/3 or write to the Information Policy Team, The National Archives, Kew, London TW9 4DU, or email: psi@nationalarchives.gov.uk.
Where we have identified any third party copyright information you will need to obtain permission from the copyright holders concerned.
This publication is available at https://www.gov.uk/government/publications/ukti-teams-in-the-english-regions/ukti-south-east-helping-companies-export-and-grow-overseas
1.

What we do

The Department for International Trade (DIT) South East International Trade Team supports small to medium businesses (SMEs) in the South East of England to develop their international sales.

We help first time or experienced exporters enter new markets.

Our International Trade Advisers (ITAs) provide support to businesses through services tailored to their needs.

We help businesses who are located within the following counties: Berkshire, Buckinghamshire, East and West Sussex, Hampshire and Isle of Wight, Kent, Oxfordshire, and Surrey. Find your nearest DIT office.
2.

Who we work with

We partner with business support organisations, other government departments and networks reaching out to wider audiences. These include the Local Enterprise Partnerships (LEPs), chambers of commerce, banks, trade associations, business membership groups and universities.
3.

Message from Lewis Scott, DIT Regional Director for the South East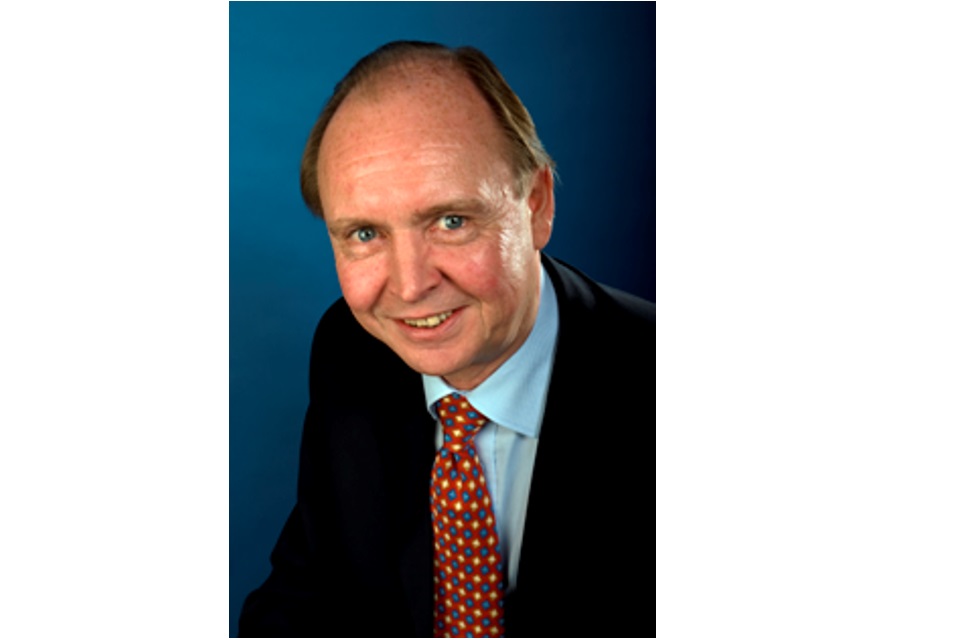 The UK government's ambition is for exports to reach one trillion pounds and to get 100,000 more companies exporting by 2020 - and DIT South East is working hard to help achieve this.
We have a team of specialist ITAs with real industry knowledge and a vast amount of export experience. The team has assisted over 2,000 local companies this financial year to seize global opportunities through intensive tailored support.
The South East:
is England's biggest exporting region, exporting goods to the value of £39.2 billion for the year ending September 2014
boasts the largest number of Queen's Award 2014 winners in England
has a diverse economy which is predominantly strong in marine, aerospace, security, creative, environmental, biotech / healthcare, space and advanced engineering
has the largest number of universities to support the research and development work for these important industry sectors
As well as the intensive one to one support that our ITAs offer to both first time and existing exporters, DIT South East runs a large number of events.
These raise awareness about markets and facilitates. We also deliver a number of market visits and events to high growth markets (such as India, China, Brazil and Mexico) in addition to developed markets like Europe and the US.
Please call us on 0330 3000 012 to discuss how we can help you to succeed in world markets.
4.

Contact DIT South East

Contact us if you want to talk about growing your business overseas.

Companies in the South East - export enquiries

DIT South East
Unit 10
Fulcrum
2 Solent Way
Whiteley
Fareham
PO15 7FN

Contact your local DIT office for enquiries about exporting and find out how DIT can help.
5.

Our services

You can:
get tailored information about overseas markets
access major buyers, governments and supply chains overseas
join market visits
receive support to participate in selected overseas trade fairs
6.

Register for export events

DIT South East organises events which help companies develop their export capabilities or enter new markets.
7.

Meet an International Trade Adviser (ITA)

We have over 40 ITAs in the South East region. They have proven business skills and can give in depth sector and market advice.

ITAs can help with:
export training
business planning
getting contacts in overseas markets
market research
market visits
market promotion and publicity
export documentation
e-commerce
We have sector specialists in:
food and drink
aviation and aerospace
digital media
creative industries
security and defence
environment
education and training
construction
marine
8.

Announcements

Mobisoft increases turnover by 10% through exports to Africa

Export chief visits Aspen Pumps

Harlow and Fox wins contract to supply lingerie boutique in Dubai
9.

Success for companies we've helped

DIT helps Stateside Skates increase exports to 50% of total sales

English language consultancy wins business in Turkey

Family business Origin Global expands into US market

New US business for Smart Cookie following DIT support

TAP grant helps Elmeridge Cables win new export contract in China
10.

Get updates from DIT South East

Follow us on:

Email us events@tradesoutheast.com to sign up to our e-newsletter for monthly updates on sectors, international trade news, events and opportunities.