DIT East Midlands: helping companies export and grow overseas
Updated 19 May 2016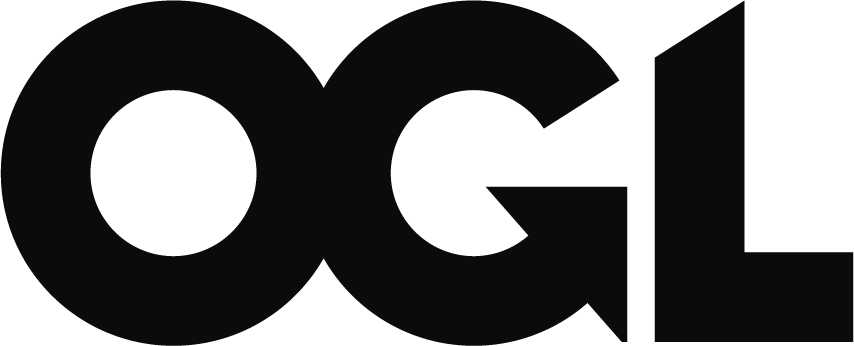 © Crown copyright 2016
This publication is licensed under the terms of the Open Government Licence v3.0 except where otherwise stated. To view this licence, visit nationalarchives.gov.uk/doc/open-government-licence/version/3 or write to the Information Policy Team, The National Archives, Kew, London TW9 4DU, or email: psi@nationalarchives.gov.uk.
Where we have identified any third party copyright information you will need to obtain permission from the copyright holders concerned.
This publication is available at https://www.gov.uk/government/publications/ukti-teams-in-the-english-regions/ukti-east-midlands-helping-companies-export-and-grow-overseas
1.

What we do

The Department for International Trade (DIT) East Midlands International Trade Team supports all kinds of businesses in the East Midlands to develop their international sales.

We help first time or experienced exporters enter new markets.

Our International Trade Advisers (ITAs) provide support to businesses through services tailored to their needs.
2.

Who we work with

We work with local organisations, including the different chambers of commerce in the East Midlands, membership organisations and Local Enterprise Partnerships.

We also work with banks and professional services companies specialising in law and accountancy.
3.

Message from Ian Harrison, DIT Regional Director for the East Midlands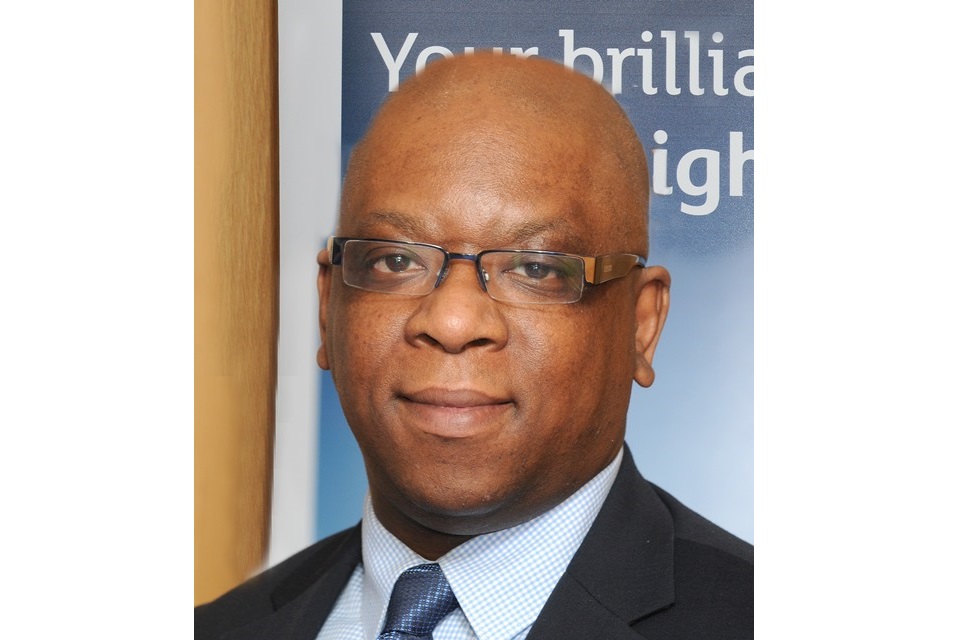 Meeting the national target of getting 100,000 more companies exporting by 2020 will be a challenge, but there are a huge number of innovative and successful firms based in the East Midlands. Our focus is to convert successful companies into successful exporters. I strongly believe that exporting is how we are going to continue to promote the growth of the local economy.
A primary focus for us now will be exploring how we can encourage firms to embrace emerging markets. While the EU is still the East Midland's biggest market, growth will come from places like Vietnam, India, Russia and China.
The East Midlands has many strong, successful sectors and I intend to ensure every business in the region is in line for a share of global contracts.
Contact the team now to see how we can help you take your first step to export or support your expansion into further overseas markets.
4.

Contact DIT East Midlands

Contact us if you want to talk about growing your business overseas.

Companies in the East Midlands - export enquiries

DIT East Midlands
The International Trade Centre
5 Merus Court
Leicester
LE19 1RJ

Contact your local DIT office for enquiries about exporting and find out how DIT can help.
5.

Our services

You can:
get tailored information about overseas markets
access major buyers, governments and supply chains overseas
join market visits
receive support to participate in selected overseas trade fairs
6.

Register for export events

Attending one of our events is an excellent way to find out more about the best markets for your business. You can learn about the latest developments and opportunities that exist overseas.
7.

Meet an International Trade Adviser (ITA)

We have ITAs in every East Midlands County. They have proven business skills and can give in depth sector and market advice.

ITAs can help with:
export training
business planning
getting contacts in overseas markets
market research
market visits
market promotion and publicity
export documentation
e-commerce
How DIT East Midlands International Trade Advisers can help get your business selling overseas
8.

Success for companies we've helped

Belvoir raises its profile in Asia
9.

Get updates from DIT East Midlands

Follow us on Twitter and LinkedIn.

Email us to sign up to our e-newsletter for monthly updates on sectors, international trade news, events and opportunities.