Ring-fencing information
Published 24 March 2017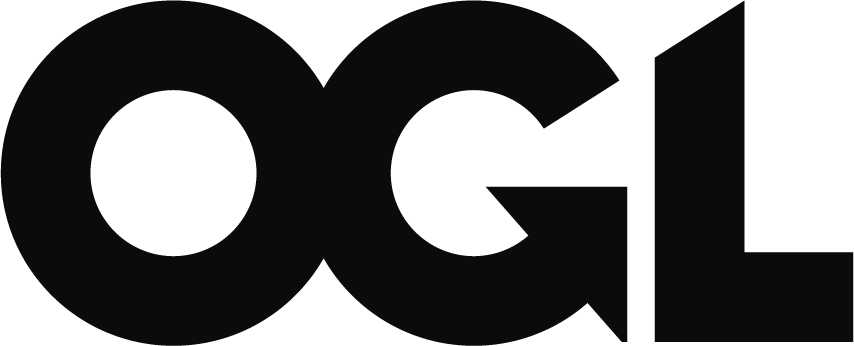 © Crown copyright 2017
This publication is licensed under the terms of the Open Government Licence v3.0 except where otherwise stated. To view this licence, visit nationalarchives.gov.uk/doc/open-government-licence/version/3 or write to the Information Policy Team, The National Archives, Kew, London TW9 4DU, or email: psi@nationalarchives.gov.uk.
Where we have identified any third party copyright information you will need to obtain permission from the copyright holders concerned.
This publication is available at https://www.gov.uk/government/publications/ring-fencing-information/ring-fencing-information
0.1

What is ring-fencing?

From 1 January 2019, the largest UK banks must separate core retail banking from investment banking. This is known as ring-fencing. Ring-fencing was the central recommendation of the Independent Commission on Banking chaired by Sir John Vickers and was introduced through the Financial Services (Banking Reform) Act 2013. Details of the regime are set in further legislation passed in 2014, 2015 and 2016, and through rules set by the Prudential Regulation Authority and Financial Conduct Authority.

Links to the legislation can be found here:

Ring-fencing will support financial stability by making banking groups simpler and easier to 'resolve'. This means that if either the ring-fenced or non ring-fenced part of the bank fails, it will be easier to manage the failure in an orderly way without the need for a government bail-out. As well as ensuring that UK taxpayers are not on the hook for bank failures, ring-fencing should mean fewer and less severe financial crises in the future, which will benefit the whole UK economy.
0.2

How will customers be affected?

The basic rules of ring-fencing are that deposits from UK individuals and small businesses must be placed inside the ring-fence. Most exposures to financial institutions and trading activities must be placed outside the ring-fence. Some activities, notably banking for larger companies, may be on either side of the ring-fence.

To comply with these rules, banks will need to move some customers into a new part of the bank. Different customers will be affected in different ways. Some customers will experience changes to their account details. For example, they may be issued with a new sort code and/or their bank account number may change. Payments sent using old account details will be rerouted to their intended destination, using automatic redirection facilities. Each bank will be communicating with its own customers about ring-fencing and how it will affect them.

It is important that people take all the usual precautions when dealing with requests from businesses and banks to provide personal or financial information. These precautions include never disclosing security details such as PINs or full banking passwords, not automatically clicking on links contained in unsolicited emails, and not assuming an email or phone call is authentic. For more information about protecting yourself from fraud, you can visit the Take Five website.
0.3

Further information on ring-fencing

If you have any questions about ring-fencing, speak to your bank in the first instance. In addition: