Revenue and Customs Brief 12 (2020): VAT early termination fees and compensation payments
Updated 25 January 2021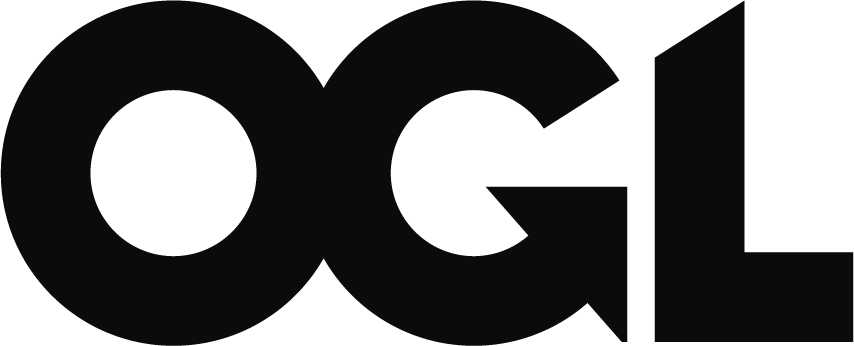 © Crown copyright 2021
This publication is licensed under the terms of the Open Government Licence v3.0 except where otherwise stated. To view this licence, visit nationalarchives.gov.uk/doc/open-government-licence/version/3 or write to the Information Policy Team, The National Archives, Kew, London TW9 4DU, or email: psi@nationalarchives.gov.uk.
Where we have identified any third party copyright information you will need to obtain permission from the copyright holders concerned.
This publication is available at https://www.gov.uk/government/publications/revenue-and-customs-brief-12-2020-vat-early-termination-fees-and-compensation-payments/revenue-and-customs-brief-12-2020-vat-early-termination-fees-and-compensation-payments
Purpose of this brief
To give an update on the VAT treatment of compensation and similar payments following recent judgments of the Court of Justice of the European Union (CJEU).
Who needs to read this
Anyone who charges their customers to withdraw from agreements to supply goods or services.
Background
VAT is a tax on the supply of goods and services. Previous HMRC guidance said when customers are charged to withdraw from agreements to receive goods or services, these charges were not generally for a supply and were outside the scope of VAT.
Following the CJEU judgments in Meo (C-295/17) and most recently in Vodafone Portugal (C-43/19) it is evident that these charges are normally considered as being for the supply of goods or services for which the customer has been contracted for. Most early termination and cancellation fees are therefore liable for VAT. This is the case even if they are described as compensation or damages.
What has changed
HMRC guidance on charges described as compensation or early termination fees in a contract, have been changed to make it clear that they are generally liable for VAT. For example, charges made when exiting one contract and entering into another to upgrade a mobile telephone package or handset are therefore liable for VAT.
This does not affect the tax treatment of full or part payments made on account for a taxable supply, which is explained in Revenue and Customs Brief 13/18.
Businesses making supplies subject to the Tour Operators' Margin Scheme, can find out more information in the Revenue and Customs Brief 09/19.
The new guidance can be found at VATSC05910, VATSC05920 and VATSC05930.
The guidance for VATSC06710, 06720 and 06730 has been withdrawn.
Action
Any taxable person that has failed to account for VAT to HMRC on such fees should correct the error.
Any taxable person that has had a specific ruling from HMRC saying that such fees are outside the scope of VAT should account for VAT on such fees received after the issue of this Revenue and Customs Brief.