How remote education is working for children and young people with SEND
Published 2 March 2021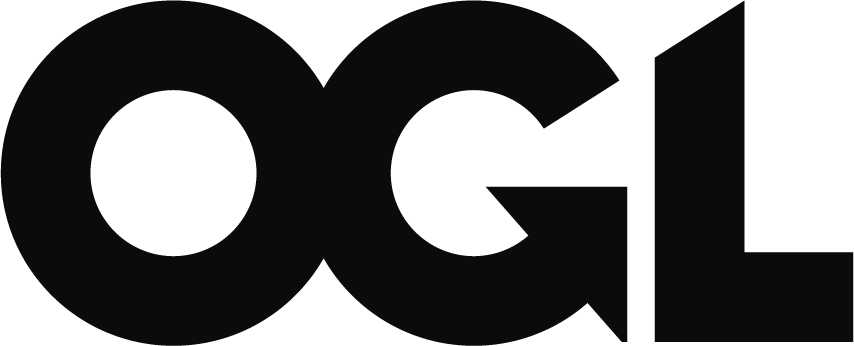 © Crown copyright 2021
This publication is licensed under the terms of the Open Government Licence v3.0 except where otherwise stated. To view this licence, visit nationalarchives.gov.uk/doc/open-government-licence/version/3 or write to the Information Policy Team, The National Archives, Kew, London TW9 4DU, or email: psi@nationalarchives.gov.uk.
Where we have identified any third party copyright information you will need to obtain permission from the copyright holders concerned.
This publication is available at https://www.gov.uk/government/publications/remote-education-and-send/how-remote-education-is-working-for-children-and-young-people-with-send
Watch a video featuring inspectors discussing some good practice we have seen on remote education for children and young people with SEND (special educational needs and/or disabilities). These findings are from our autumn and spring term interim visits.
Watch a video about remote education and what is working
We know that parents are concerned about how inclusive remote education is. A recent YouGov survey found that 59% of parents of a pupil with SEND said that their child has been disengaged with remote learning. This is compared with 39% of parents of children without additional needs. It is important to parents that their children with SEND are able to meaningfully engage with and benefit from remote education.
Main messages
Careful selection and sequencing of curriculum content is the essential starting point for providing remote education. This means really focusing on the most important things for children and young people with SEND to learn.
Structure, routine and consistent support continue to be important for many children and young people with SEND. However, the flexibility of asynchronous approaches to remote education is really helping some children and young people with SEND to learn and make progress.
Effective communication with families and carers is crucial. Strengthening relationships with parents and carers and giving them the knowledge and practical help, they need to support their child's learning has had a positive impact and may have longer-term benefits
We know that the disruption to essential education, health and care services has had a huge impact on children and young people with SEND. Not all children and young people with SEND will return to their education setting on 8 March. Some are clinically vulnerable. Some may need to wait longer to return to training sites, and others may be sent home to self-isolate. For the further education sector, learners returning to training sites may take slightly longer.
It's important that we consider how what we have learned during this profoundly challenging period might help us to better support children and young people with SEND in the future.
This video and SlideShare pack can be used by providers and practitioners to reflect on the challenges they face in delivering remote education during the pandemic. The lessons learnt can also inform future planning for children and young people with SEND.