Approved UK organic control bodies
Updated 10 September 2020
This guidance was withdrawn on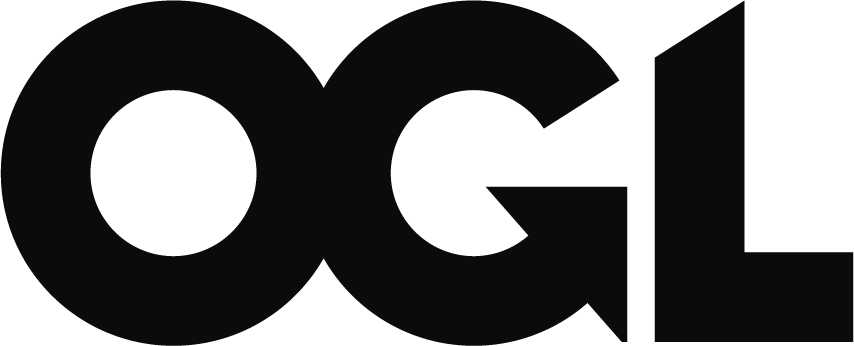 © Crown copyright 2020
This publication is licensed under the terms of the Open Government Licence v3.0 except where otherwise stated. To view this licence, visit nationalarchives.gov.uk/doc/open-government-licence/version/3 or write to the Information Policy Team, The National Archives, Kew, London TW9 4DU, or email: psi@nationalarchives.gov.uk.
Where we have identified any third party copyright information you will need to obtain permission from the copyright holders concerned.
This publication is available at https://www.gov.uk/government/publications/organic-certification-list-of-uk-approved-organic-control-bodies/approved-uk-organic-control-bodies
The identifying code of the certifier must be used when labelling certified organic products - for example "Organic Certification: GB-ORG-01". The name, initials or logo of the certifier can also be used in addition to the code.
Organic Farmers & Growers CIC (GB-ORG-02)
The Old Estate Yard
Shrewsbury Road
Albrighton
Shrewsbury
Shropshire
SY4 3AG

Telephone: 01939 291800
Fax: 01939 291250
Email: info@ofgorganic.org
Website: www.ofgorganic.org
Organic Food Federation (GB-ORG-04)
31 Turbine Way
Eco Tech Business Park
Swaffham
Norfolk
PE37 7XD

Telephone: 01760 720444
Fax: 01760 720790
Email: info@orgfoodfed.com
Website: www.orgfoodfed.com
Soil Association Certification Ltd (GB-ORG-05)
Spear House
51 Victoria Street
Bristol
BS1 6AD

Website: www.soilassociation.org/certification/
Farmers and growers
Telephone: 0117 914 2412
Fax: 0117 314 5046
Email: prod.cert@soilassociation.org
Processors
Telephone: 0117 914 2411
Fax: 0117 314 5046
Email: proc.cert@soilassociation.org
Biodynamic Association Certification (GB-ORG-06)
Painswick Inn Project
Gloucester Street
Stroud
GL5 1QG

Telephone and fax: 01453 766296
Email: certification@biodynamic.org.uk
Website: www.bdcertification.org.uk
Irish Organic Association (GB-ORG-07)
Unit 13
Inish Carrig
Golden Island
Athlone
Co. Westmeath
Republic of Ireland

Telephone: (+353) 090 643 3680
Fax: (+353) 090 644 9005
Email: info@irishoa.ie
Website: www.irishorganicassociation.ie
Organic Trust CLG (GB-ORG-09)
Unit M4 Naas Town Centre
Dublin Road
Naas
Co Kildcare
Republic of Ireland
W91 F7X3

Telephone: 00 353 458 2377
Email: info@organictrust.ie
Website: www.www.organictrust.ie
Quality Welsh Food Certification Ltd (GB-ORG-13)
Gorseland
North Road
Aberystwyth
Ceredigion
SY23 2WB

Telephone: 01970 636688
Fax: 01970 624049
Email: info@wlbp.co.uk
Website: www.wlbp.co.uk
OF&G (Scotland) Ltd (GB-ORG-17)
The Old Estate Yard
Shrewsbury Road
Albrighton
Shrewsbury
Shropshire
SY4 3AG

Telephone: 01939 291800
Fax: 01939 291250
Email: certification@sopa.org.uk
Website: www.ofgorganic.org