MOT special notice 01-23: inspection manual and testing guide updates
Published 23 January 2023
Applies to England, Scotland and Wales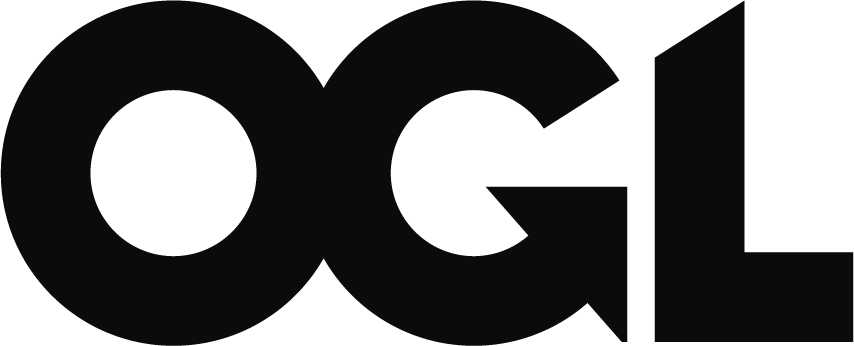 © Crown copyright 2023
This publication is licensed under the terms of the Open Government Licence v3.0 except where otherwise stated. To view this licence, visit nationalarchives.gov.uk/doc/open-government-licence/version/3 or write to the Information Policy Team, The National Archives, Kew, London TW9 4DU, or email: psi@nationalarchives.gov.uk.
Where we have identified any third party copyright information you will need to obtain permission from the copyright holders concerned.
This publication is available at https://www.gov.uk/government/publications/mot-special-notice-01-23-inspection-manual-and-testing-guide-updates/mot-special-notice-01-23-inspection-manual-and-testing-guide-updates
The MOT testing guide and MOT inspection manuals (all classes) will be updated on 6 February 2023.
We will cover some of the changes to the inspection manuals and MOT testing guide in this special notice.
To see the full list of changes, select 'see all updates' at the top of the MOT testing guide and inspection manuals from 6 February 2023 onwards.
1.

MOT inspection manual and new defects
1.1

Mirrors

Following a review of legislation, the MOT requirement for mirrors under section 3: Visibility will change.

M1 vehicles will need to have 3 mirrors – one fitted to the vehicle offside and nearside plus the interior mirror – unless the interior mirror cannot give a view to the rear, for example if a bulkhead is fitted.

Subsection 3.3 will be updated to the following:
| Vehicle type | Date of first use | Requirements |
| --- | --- | --- |
| Passenger vehicles with no more than 8 passenger seats (M1) | First used on or after 26 Jan 2010 | Three mirrors/devices, in position 'a' 'b' and 'c' unless internal mirror does not give a view to the rear |
1.2

Item not tested

From 6 February 2023, if a tester uses the defect 'item not tested', the reason for selecting this defect must be explained in the additional information box.

'Not tested' or 'unable to be tested' should only be used where it becomes apparent during the test that the particular item cannot be tested, and this could not have been identified before starting the test.

This applies to all classes of vehicles.
1.3

Seatbelts

The wording regarding the inspection of seatbelts will be amended as follows:
7.1.2. Seat belt fitment and condition
You must check any visible parts of all seat belts fitted. This includes:
seat belts fitted to child seats and restraints
any disabled persons belts or wheelchairs straps
1.4

Emissions

In section 8.2.2.1 clearer guidance will be added regarding when to check emissions control equipment.
2.

MOT guide
2.1

Decelerometer calibration

From 1 April 2023, all decelerometers must be calibrated at intervals not exceeding 1 year. This is a change from the current 2 year cycle.

Decelerometer calibration certificates issued before 1 April 2023 will be acceptable until they expire. After this, the equipment must be calibrated annually.
2.2

Roller brake testers (RBT), plate brake testers (PBT) and headlamp aim testers

From 1 April 2023, calibration of brake testers and headlamp testers will no longer be acceptable if completed by vehicle testing station (VTS) staff.

Calibration must only be completed by either:
the original manufacturer
a company that has taken over responsibility for equipment support from the manufacturer
a calibration specialist
VTSs employing independent calibration specialists must satisfy themselves of the technical competence and viability of the company concerned and be able to demonstrate this to DVSA upon request.
2.3

Disciplinary sanctions
Appendix 8.4B
A sanction will be added for charging more than the maximum test fee for an MOT test.
Appendix 8.4C
Amendments will be made to sanctions for missing/incomplete/incorrect training records.
2.4

Other amendments

For all other amendments to the MOT testing guide, refer to 'see all updates' at the top of the MOT testing guide.

These include:
an individual's responsibility for the protection of their data
installing connected equipment
VTS staff co-operation
solicitor letters accompanying an application for an authorised examiner (AE) or VTS approval