Promotional material
Innovate UK: 10 years shaping the future
This brochure highlights some of the best innovation success stories from the last decade and ones to watch.
Documents
Details
It is 10 years since Innovate UK was first established as an independent body. In this brochure we reflect on the achievements of a number of businesses that we have supported to take their innovative ideas to market and the impact they have had on the UK economy.
You can also find out about some of the ways Innovate UK funds and connects businesses. This includes the world-class Catapult network, which gives UK researchers and businesses access to state-of-the-art facilities.
Innovate UK support has:
returned up to £16 billion to the economy
helped 8,000 organisations
generated £7.30 gross value added (GVA) for every £1 invested
created nearly 70,000 jobs
resulted in 8 jobs being created for every business invested in
10 years shaping the future video
Innovate UK: 10 years shaping the future
A few of our innovators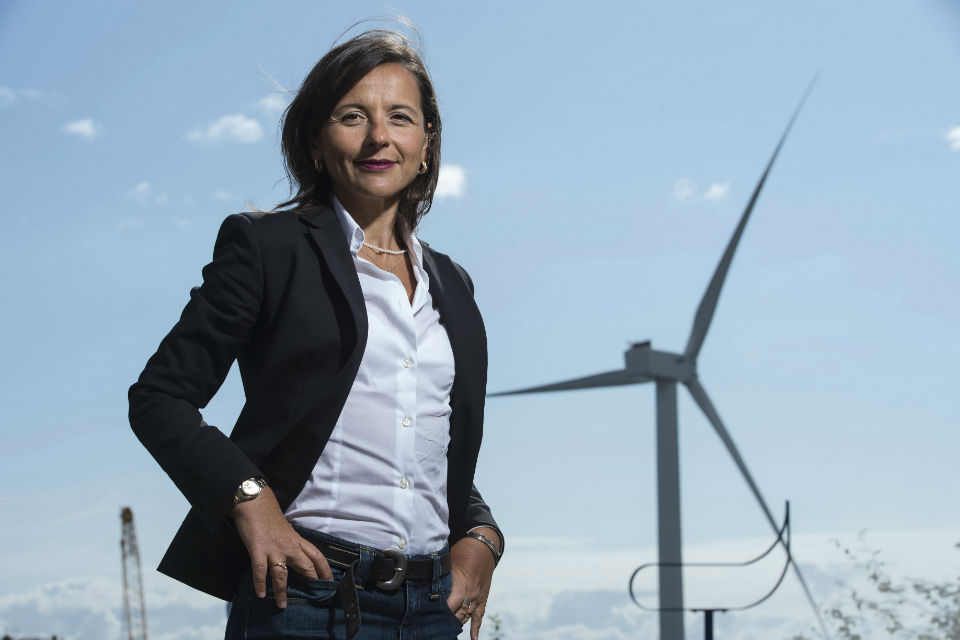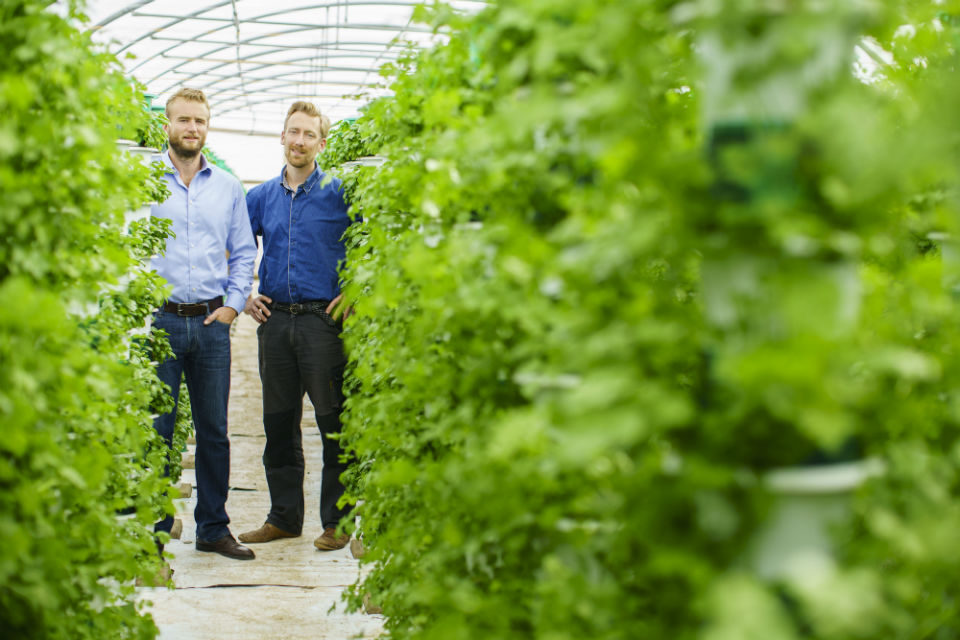 Published 15 September 2017
Last updated 2 October 2017
+ show all updates
Added video.
First published.