Promotional material
Ideas mean business: introducing the young innovators
This brochure introduces the 24 winning ideas of Innovate UK's campaign to engage and support young innovators, run in partnership with The Prince's Trust.
Documents
Details
Ideas mean business is Innovate UK's campaign with The Prince's Trust to engage and inspire young people from any background to innovate and be successful.
In early 2018 we ran a competition for 18 to 30-year-olds with ideas for new products and services to help get these off the ground.
The young people in this brochure are the 24 winning ideas from the competition. You can find out about their bright ideas, goals for the future, and how they hope to make a difference to their communities.
Young innovators video
Meet some of the young innovators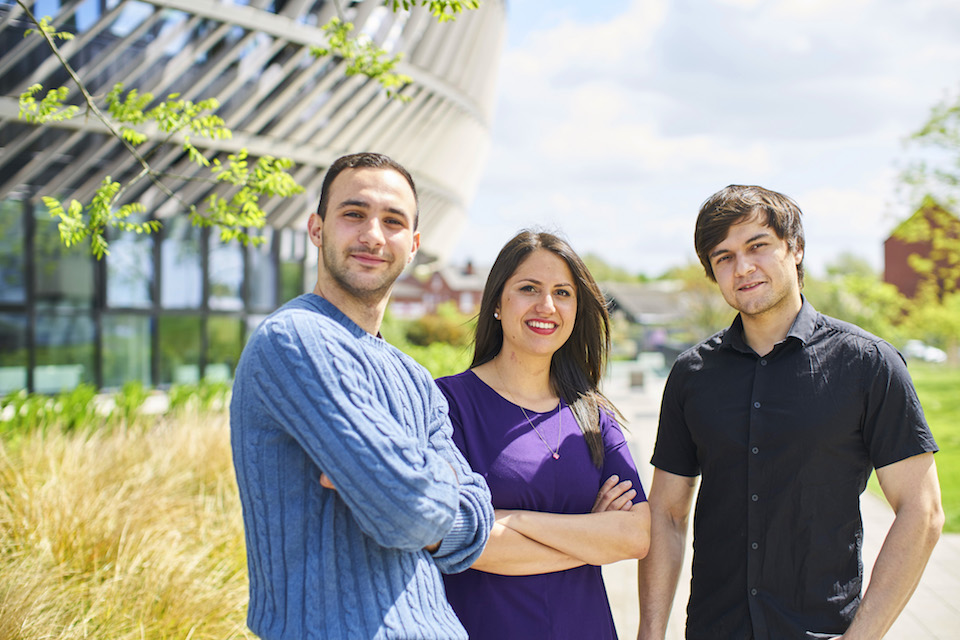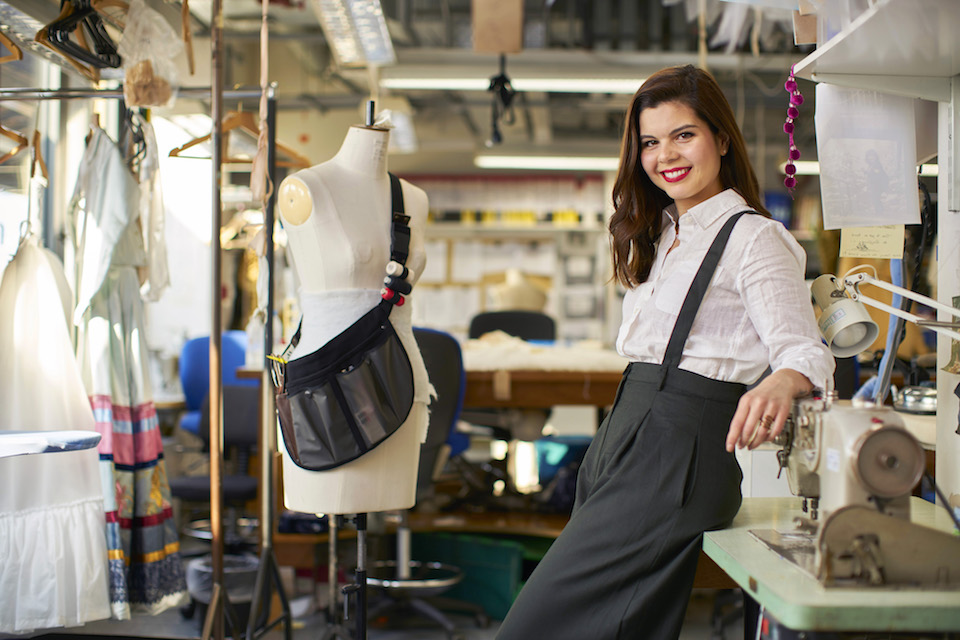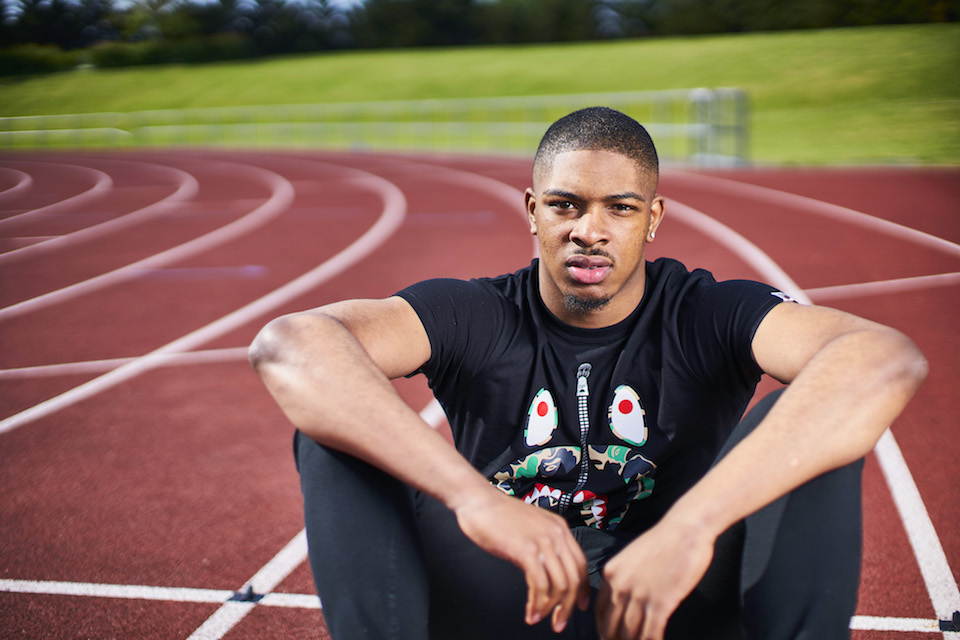 Published 5 June 2018