DBS certificate reprint guide
Updated 21 September 2018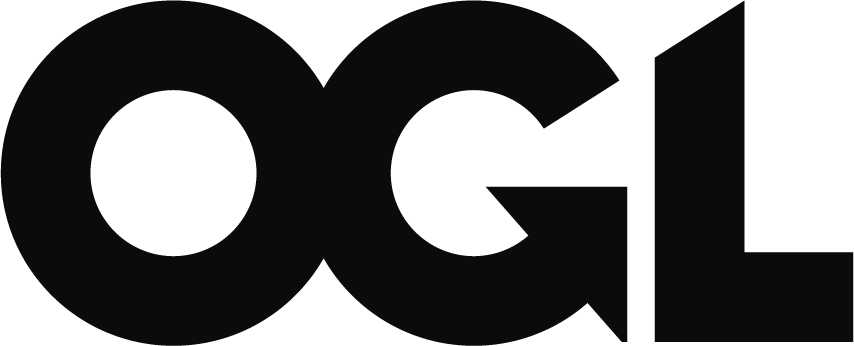 © Crown copyright 2018
This publication is licensed under the terms of the Open Government Licence v3.0 except where otherwise stated. To view this licence, visit nationalarchives.gov.uk/doc/open-government-licence/version/3 or write to the Information Policy Team, The National Archives, Kew, London TW9 4DU, or email: psi@nationalarchives.gov.uk.
Where we have identified any third party copyright information you will need to obtain permission from the copyright holders concerned.
This publication is available at https://www.gov.uk/government/publications/dbs-certificate-reprint-guide/dbs-certificate-reprint-guide
Introduction
This guide explains the criteria for requesting a DBS certificate reprint.
We can't process a reprint request if:
the certificate has been accidentally lost or destroyed after you received it
the DBS certificate was issued more than 3 months ago (93 days). A new DBS check application will need to be submitted with the appropriate fee if a certificate is still needed
a reprint of the certificate has already been dispatched and the copy has not been received
Criteria you must meet to request a standard or enhanced DBS certificate reprint
We can process your request if all of the following points apply:
your DBS certificate was issued over 14 days ago, but you haven't received it. You can find out the date your certificate was issued on through online tracking
the reprint request has been made within 3 months (93 days) of the date of issue of your certificate
the address you request your certificate to be reprinted and sent to matches the address on your DBS application.
If you have moved address since your application was submitted you will need to set up mail redirection before requesting a DBS certificate reprint. Go to the Royal Mail website for more information on how to do this. The address you gave us on your DBS application can't be changed.
If your reprint request meets the criteria complete the relevant reprint form and email it to DBSReprints@dbs.gov.uk.
We will aim to process your request within 5 working days.
We can't guarantee the security of information until it is in our possession, and will not take responsibility for information until we receive it.
The reprint team can't respond to any other type of query you may have. Please go to our homepage to find out more about the DBS.
Basic check certificate reprint
If you have requested a basic check, you need to allow 14 days from the date we issue your paper certificate for it to be delivered. If you don't receive your certificate after 14 days, you can request a reprint of your certificate using your DBS online account.
A reprint will not be provided if a paper copy of your certificate was not requested on the application form submitted for processing.
If you do not have a DBS online account (or your DBS online account is not linked to your DBS profile), you can request a reprint of your certificate by calling us on 0300 0200 190.
Reprint requests must be made within 3 months (93 days) of the certificate issue date, and may only be re-issued to the address of the recipient of the original certificate. We will only issue 1 reprint of a certificate.