Commercial software suppliers for Corporation Tax
Updated 31 March 2022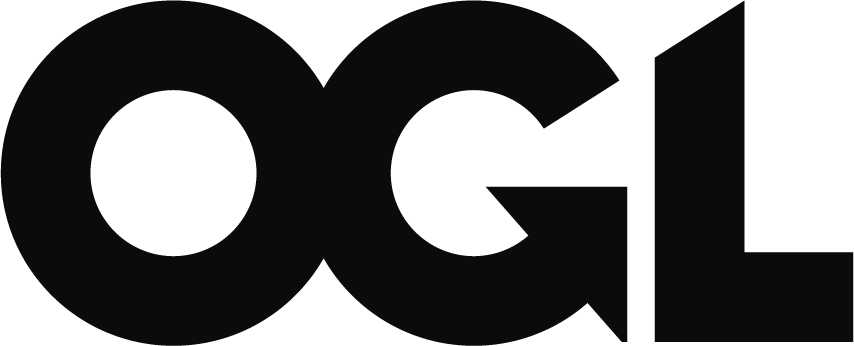 © Crown copyright 2022
This publication is licensed under the terms of the Open Government Licence v3.0 except where otherwise stated. To view this licence, visit nationalarchives.gov.uk/doc/open-government-licence/version/3 or write to the Information Policy Team, The National Archives, Kew, London TW9 4DU, or email: psi@nationalarchives.gov.uk.
Where we have identified any third party copyright information you will need to obtain permission from the copyright holders concerned.
This publication is available at https://www.gov.uk/government/publications/corporation-tax-commercial-software-suppliers/corporation-tax-commercial-software-suppliers
The commercial software and service suppliers listed in this guidance have given evidence that they've developed software or manage a service (or have done both) that can produce one or more elements of a Company Tax Return.
Produce and submit CT600
iXBRL integrated Software Application providers
iXBRL Managed Tagging Service providers
iXBRL Conversion Software Application providers
HM Revenue and Customs (HMRC):
is not able to recommend or endorse any one product or service over another
cannot provide support for these commercial software supplier products, any queries or difficulties experienced by users should be taken up directly with the commercial software supplier
is not responsible for the contents or reliability of these commercial software supplier websites and do not necessarily endorse the views expressed within them - HMRC cannot guarantee that these links will work all of the time and have no control over the availability of the linked pages
will not be responsible for any loss, damage, cost or expense arising from the use of this software
do not carry out any form of security testing of developer products or services and customers are encouraged to ask their suppliers for information about the security aspects of the products and services they provide
If you're considering using a digital certificate, you must check that the software you're using also supports it.
The commercial software suppliers have provided the contact details above and HMRC cannot guarantee that they're correct, or assist if you're unable to contact them.