Corporate report
Panel members' biographies
Published 19 January 2016
© Crown copyright 2016
This publication is licensed under the terms of the Open Government Licence v3.0 except where otherwise stated. To view this licence, visit nationalarchives.gov.uk/doc/open-government-licence/version/3 or write to the Information Policy Team, The National Archives, Kew, London TW9 4DU, or email: psi@nationalarchives.gsi.gov.uk.
Where we have identified any third party copyright information you will need to obtain permission from the copyright holders concerned.
This publication is available at https://www.gov.uk/government/publications/cma-panel-member-biographies-and-disclosures-of-interest/panel-members-biographies
Lesley Ainsworth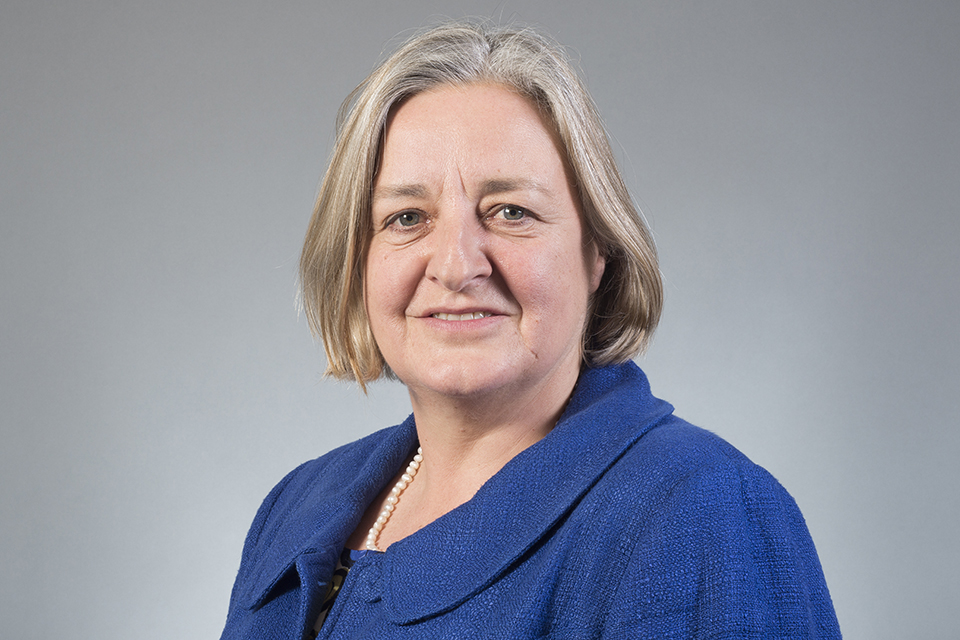 Lesley was appointed in 2013. She qualified as a solicitor and was a partner in the international law firm Hogan Lovells for 25 years – specialising in EU and UK competition law – until her retirement in 2013. She has practised law in London, Brussels and New York and led the competition practice in the firm's London office for many years.
Marisa Cassoni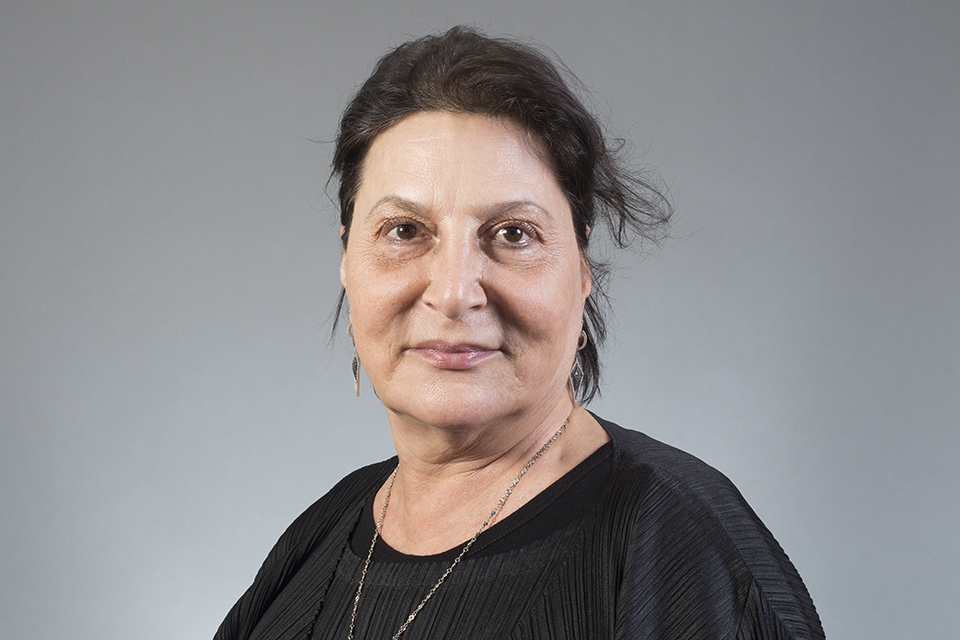 Marisa was appointed in 2013. She is a chartered accountant and finance professional with more than 35 years of experience. Her early career was initially in audit but she progressed into advisory services including corporate finance, investigations and restructuring across a variety of industries and jurisdictions in the 1980s. She retired in 2012.
Previous career highlights include:
Group Finance Director, John Lewis Partnership
Finance Director, Post Office (subsequently Royal Mail)
Finance Director of the UK division, Prudential Group
Sarah Chambers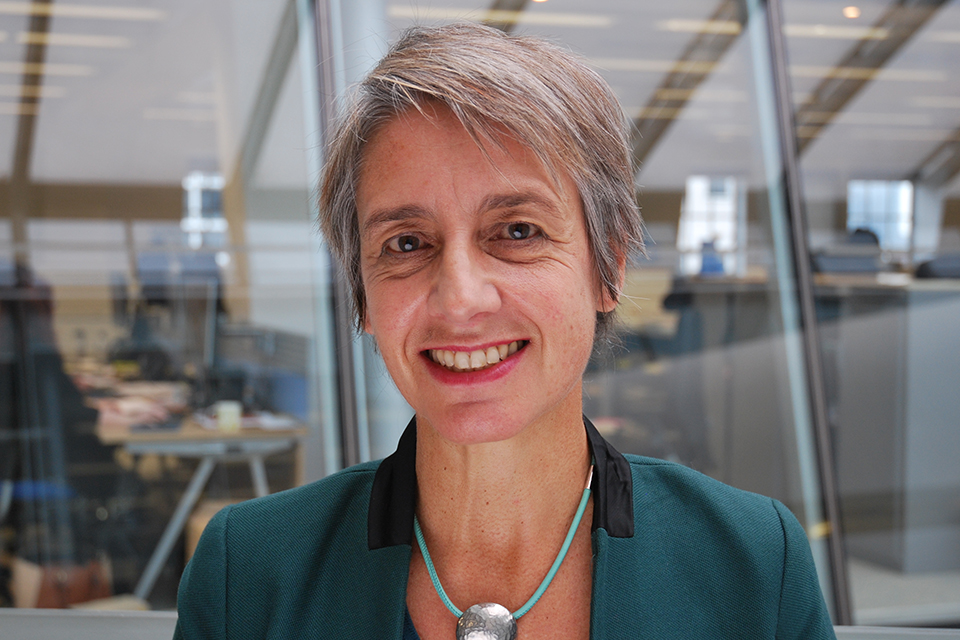 Sarah was appointed Panel Member Non-Executive Director of the CMA in October 2016, having been a Panel Member of the CMA (and previously the Competition Commission), and of its communications and utility panel, since 2013.
She is also:
Panel Member of the Judicial Appointments Commission
Chair of the Applications Panel of the Renewable Energy Consumer Code
Member of the Civil Aviation Authority Consumer Panel
Previous career highlights include:
Member, Qualifications Committee of the Bar Standards Board
Chief Executive, Postal Services Commission
Director of Consumer & Competition Policy, Department of Business Innovation & Skills
Director of Renewable Energy, Department of Energy & Climate Change
Independent Non-executive Director on Payments Council
Roger Finbow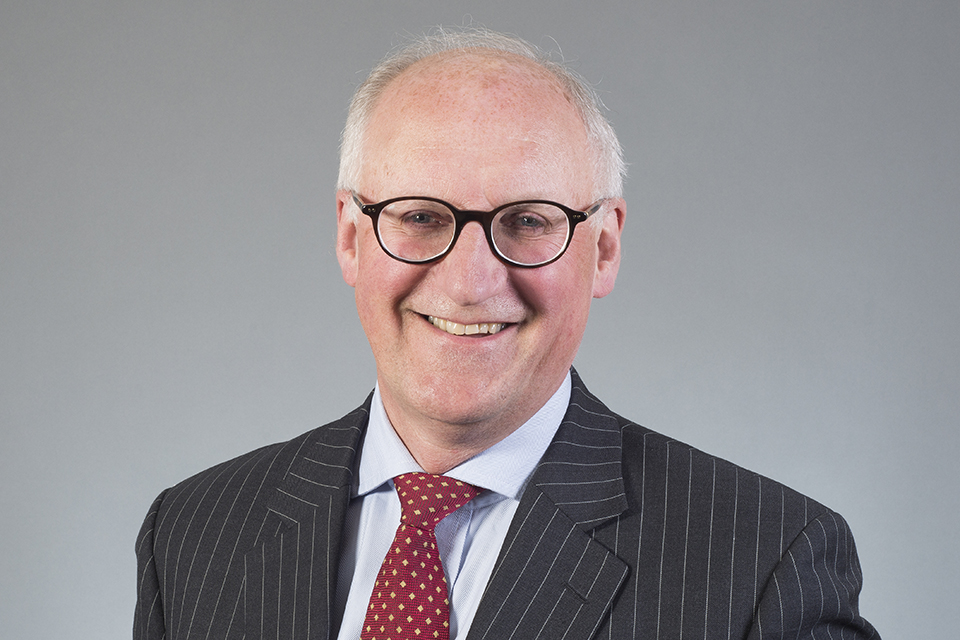 Roger was appointed in 2009. He was a partner of international solicitors Ashurst from 1984 to 2009. He spent the final 5 years as Managing Partner of the Corporate Department.
He is the joint author of 'UK Merger Control: Law and Practice'.
He is currently an adviser at Ashurst and has a number of board and advisory roles in the education, sport, social mobility and career development sectors.
John Harley
John was appointed in 2013. He was previously a Senior Partner at Ernst & Young (EY). He has also held roles as EY's Global Head of Private Equity and Global Head of Client Strategy. Prior to this he was a Senior Partner at PricewaterhouseCoopers LLP.
Since his retirement in 2011, John has maintained his interest in private equity work and education. He is currently the Chair of the Board of Governors at the University of Brighton.
Rosalind Hedley-Miller
Rosalind was appointed in 2013. She worked at Commerzbank AG and its predecessor companies for over 30 years until 2014. She was a Managing Director and, most recently, she had responsibility for the Mergers and Acquisitions Advisory Department in London.
Rosalind is also a member of the CMA's specialist communications and utility panels.
Other previous career highlights include:
Non-executive Director, TV-am
Non-executive Director, Bejam Group
Member, Industrial Development Advisory Board
External member, Finance Committee, Oxford University Press
Trustee, Rhodes Trust
Professor Thomas Hoehn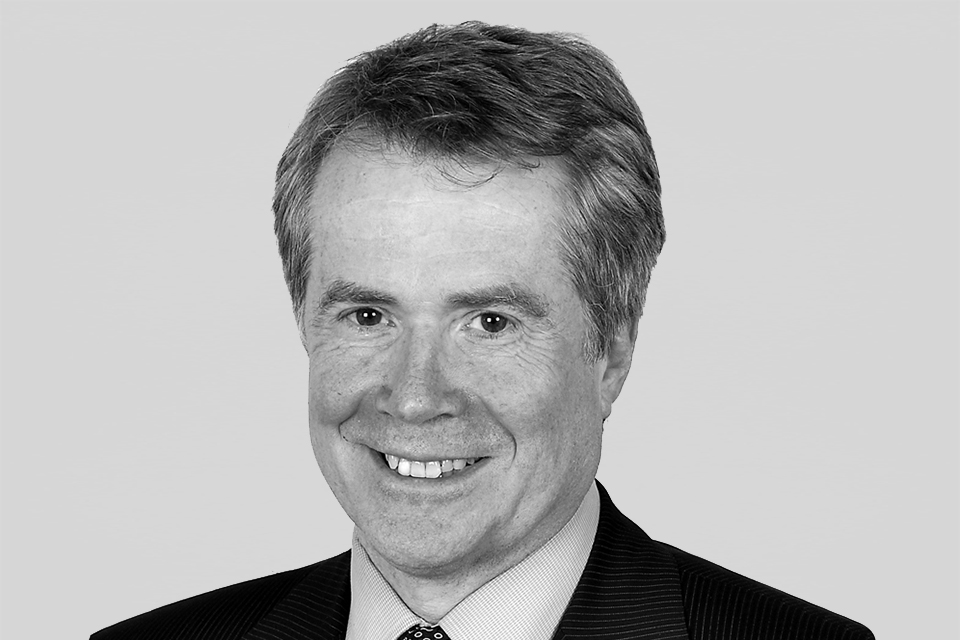 Thomas was appointed in 2009 and is a specialist in the application of economic analysis to competition policy and intellectual property with a current interest in data sharing and Smart Cities. He is Visiting Researcher at the Imperial College Business School in London, where he has taught Masters and Executive Education courses on Business Economics, Intellectual Property and Smart Cities.
His current roles also include:
Geschäftsführer of Antitrust & TradeRx GmbH, providing expert advice on antitrust and trade policy and intellectual property
Consultant to Mazars LLP, providing remedy compliance and monitoring services in EU antitrust and merger control and state aid proceedings
Thomas is also a member of the CMA's specialist communications and utility panels.
Previous career highlights include:
Economics Partner, PricewaterhouseCoopers
Director, Centre for Intellectual Property, Imperial College Business School, London
Council member, UK Chapter of the British-Swiss Chamber of Commerce
Katherine Holmes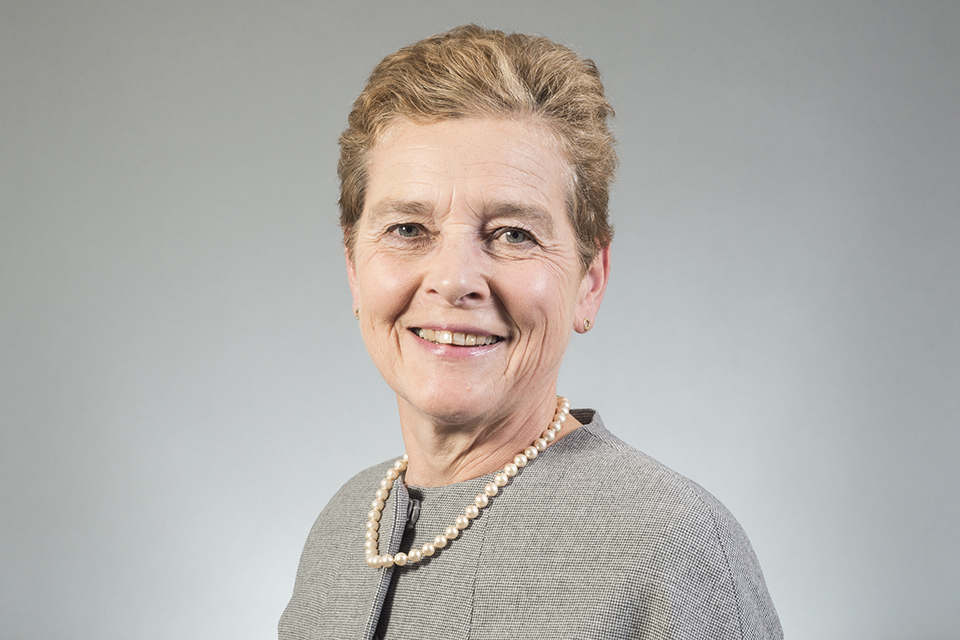 Katherine was appointed in 2009. Prior to her appointment she worked in competition law for more than 27 years.
Previous career highlights include:
Partner and Head of the Competition Department of the London office of Reed Smith LLP and formerly Richards Butler LLP
Senior competition counsel, Guinness plc
In-house competition lawyer, CBI
Chair of the Joint Working Party of the Bars and Law Societies of the UK on Competition Law
Michael Hutchings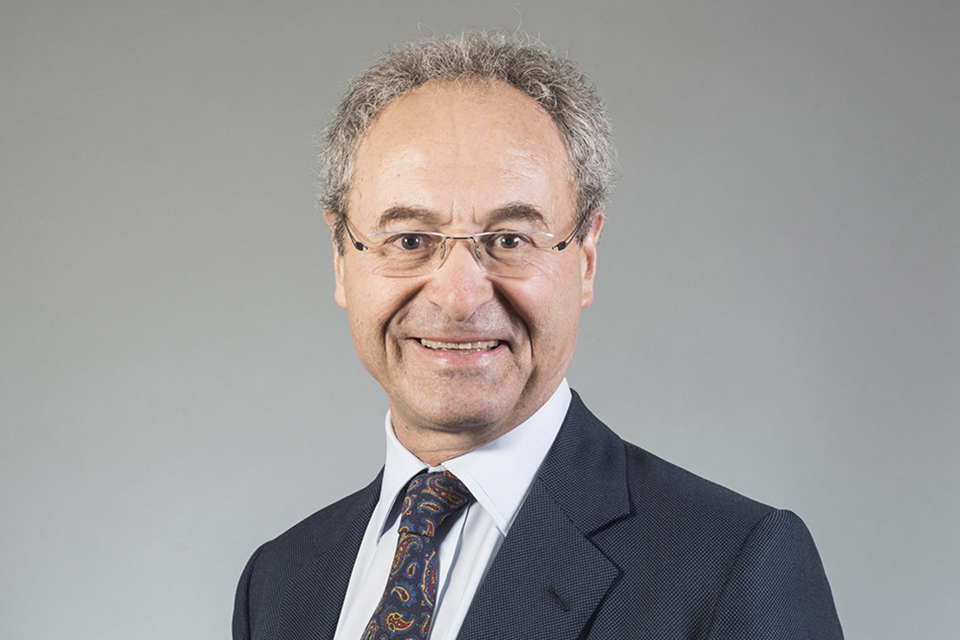 Michael was appointed in 2013. He is an independent solicitor who advises on competition law and EU law. He was a partner with Lovell White Durrant (now Hogan Lovells) from 1981 until 1996, and managed their Brussels office in the mid-1980s.
John Krumins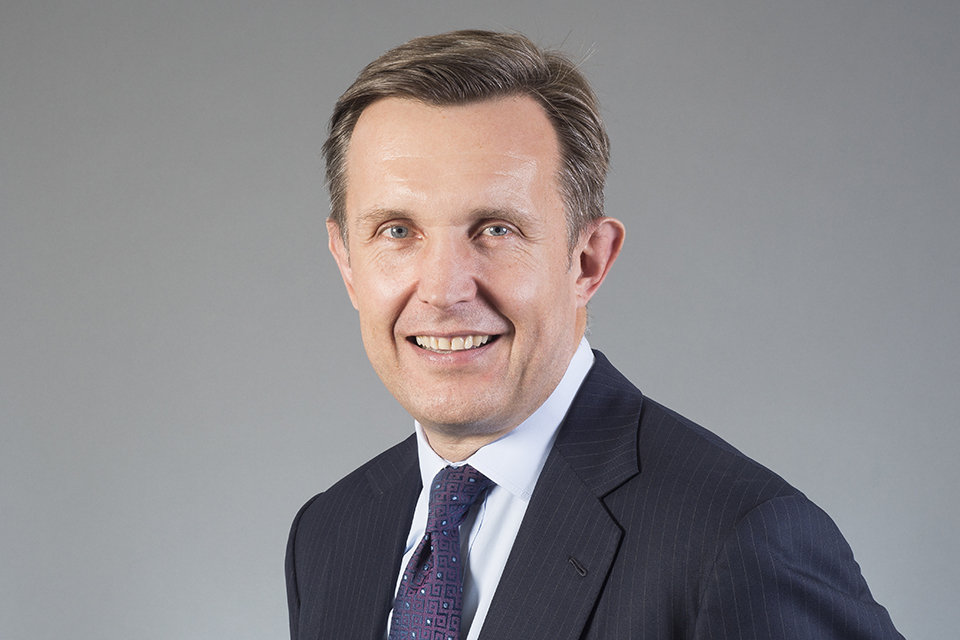 John was appointed to the panel in 2013. He is currently Chairman of Wavex Ltd, a non-executive director of Hogg Robinson Group PLC and has sat on a number of boards of companies in the technology, data and services sectors. Prior to that he has over 20 years' experience in banking, with expertise in mergers and acquisitions in domestic and international markets, focusing on media, technology and service sector companies. He has also worked extensively on capital raising and restructuring, in both the debt and equity markets.
He holds a Masters degree in Chemical Engineering from Cambridge University and a Masters degree in Business Administration from Harvard Business School.
Previous career highlights include:
Senior positions with Morgan Stanley, Deutsche Bank and Société Générale
Management consultant for Strategic Planning Associates, focusing on the telecommunications, business-to-business (B2B) and business-to-consumer (B2C) sectors
Jill May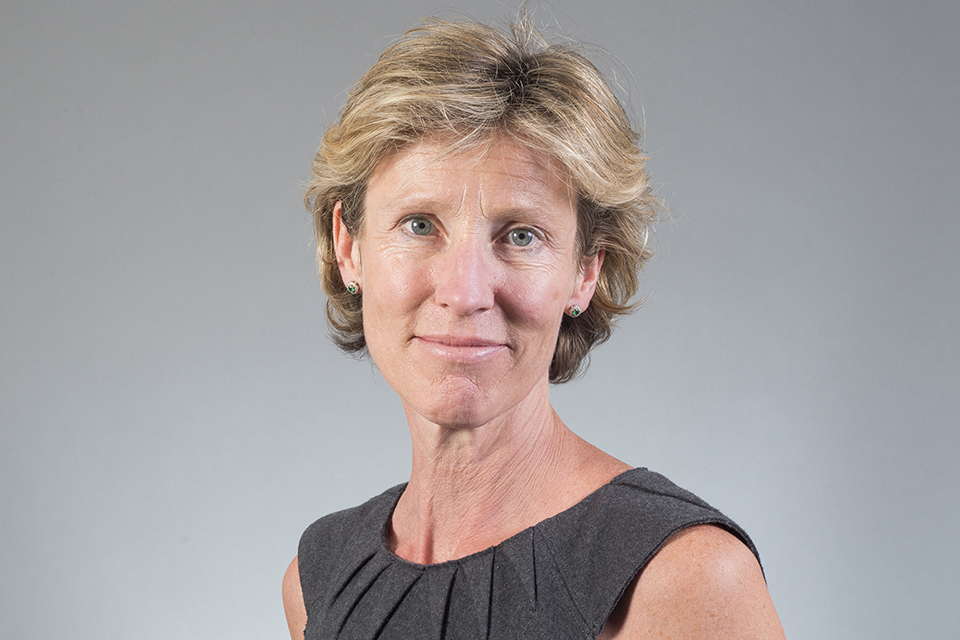 Jill was appointed in 2013 and was a Panel Member Non-executive Director of the CMA until 30 September 2016. She is a Non-executive Director of Ruffer Investment Company Limited, JPMorgan Claverhouse Investment Trust plc and the Institute of Chartered Accountants in England and Wales. She is also a Council Member of Durham University and a Complaints Committee Member of the Independent Press Standards Organisation.
Previous career highlights include:
Member of Council, The National Trust
Managing Director, UBS AG, Strategy
Mergers & Acquisitions at S.G. Warburg & Co Ltd
Andrew Popham
Andrew was appointed in 2013 and is a chartered accountant. From 1987 to 2012 he was a partner in PricewaterhouseCoopers LLP, most recently as global head of compliance. From 2006 to 2010 he worked in Tokyo and Hong Kong as risk, quality and regulatory leader for PricewaterhouseCoopers' Asia-Pacific region.
He is an external member of the audit committee of the National Trust and a Trustee of SOAS, University of London.
Gavin Robert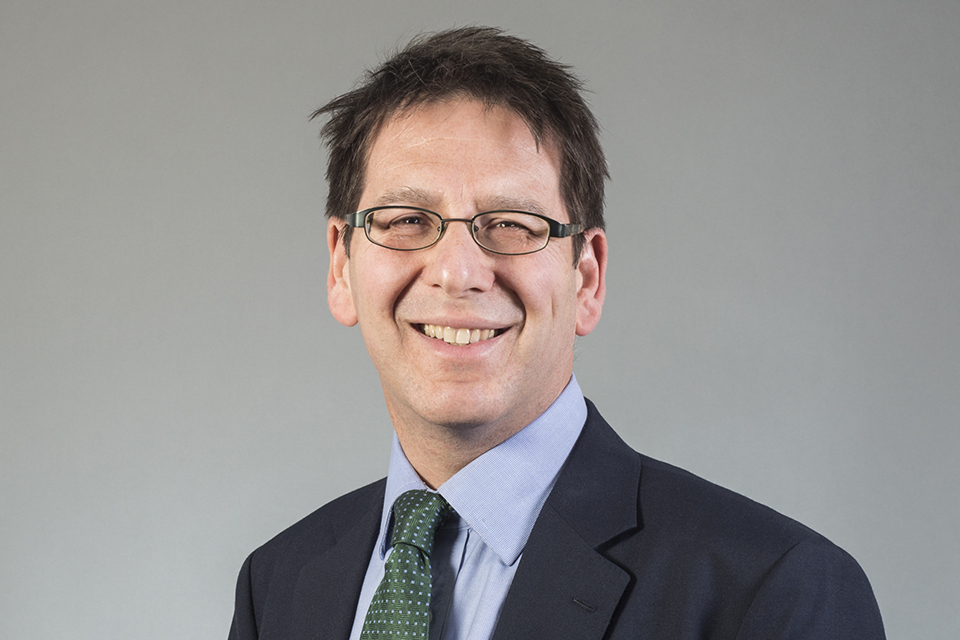 Gavin was appointed in 2013. He is a solicitor with over 25 years' experience in EU and UK competition law. He was a partner with international law firm Linklaters for 14 years until his retirement in 2013. He now works as a part-time consultant at Euclid Law.
He is also a visiting professor at the Faculty of Law, Cambridge University, teaching competition law as part of their Masters programme, and a Trustee of REAch2 Multi-Academy Trust.
Gavin is also a specialist newspaper panel member.
Jayne Scott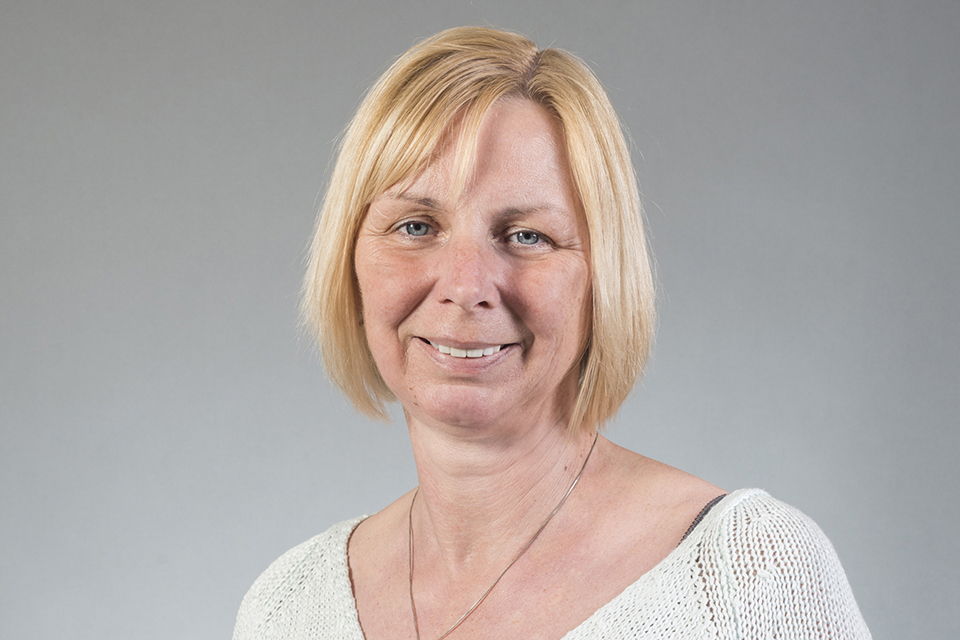 Jayne was appointed in 2013 and has a background in accountancy and finance. She is currently a Non-executive Director of the Marine Management Organisation, Registers of Scotland and the Private Healthcare Information Network (CMA nominated). She is also a member of the Consumer Challenge Board for Heathrow Airport Price Review. In 1998, she won the Scottish Finance Director of the Year Award for the public sector.
Jayne has her own consultancy company, the Scott Ross Partnership, which focuses on the health and education sectors.
Previous career highlights include:
Non-executive Director and Audit Committee Chair, Ofgem
Deputy Chair, ENTRUST
Director of Finance and Performance Management, Fife Health Board
Contracts and Finance Manager, Lothian Health Board
Chartered accountant for PricewaterhouseCoopers
Graham Sharp
Graham was appointed in 2013. He was a main board director of Samuel Montagu & Co and as a corporate financier he advised clients in a number of sectors including financial services, media and property. As a businessman he co-founded and spent a number of years developing a successful property investment company. He then became an academic, carrying out research in corporate strategy focusing on the financial services sector before returning to corporate finance advising companies based in Asia on expansion in Europe. He also served as a Trustee of The Victoria Convalescent Trust, a national charity providing respite care.
Graham is a member of the Institute of Chartered Accountants of Scotland and has a number of degrees including a MSc from London Business School and a DPhil from the University of Oxford.
Bob Spedding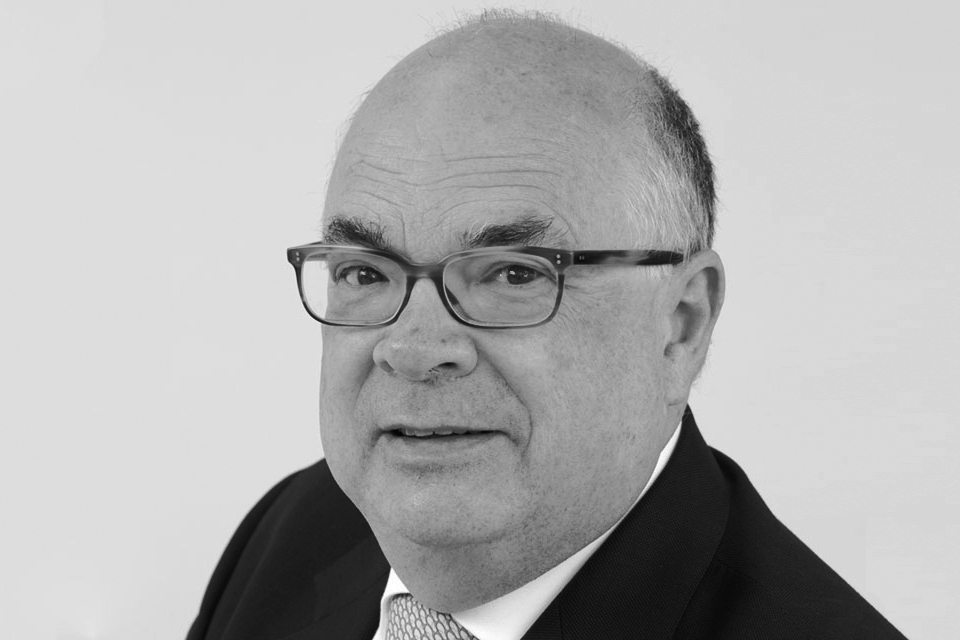 Bob was appointed in 2013. He has a law degree and is a qualified chartered accountant. He retired in 2011 after 25 years as a partner at KPMG where he worked with a wide range of organisations providing audit, transaction and advisory services. His final role was as Head of Advisory Risk Management for KPMG Europe LLP.
He was also Chair of the Audit Committee of the Law Society from 2010 to December 2015.
He is currently:
Non-executive Director, Chair of the Audit Committee and Member, Remuneration Committee, Coal Authority
Council Member and Chair, Audit Committee of The Open University
Jon Stern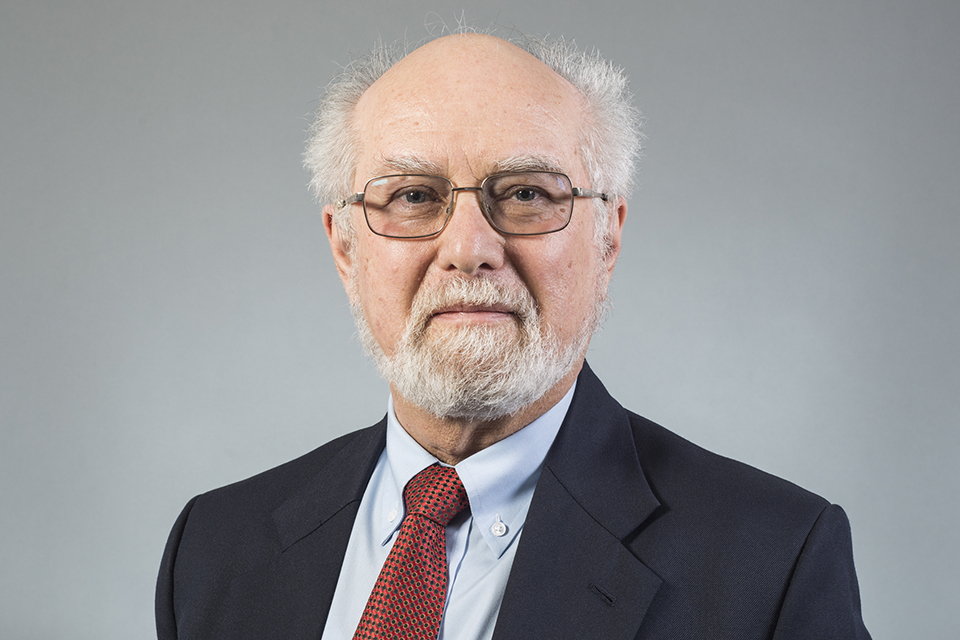 Jon was appointed in 2013 and is an Honorary Visiting Professor in the Department of Economics at City University, London, and a Visiting Fellow at the Judge Business School, Cambridge. From 2005 to 2013, he was a Senior Visiting Fellow at the Centre for Competition and Regulatory Policy (CCRP), City University. He is an Associate Researcher at EPRG (Energy Policy Research Group), University of Cambridge.
Jon is a member of the Office of Rail and Road's and Ofwat's advisory panels. He has worked as an economist peer reviewer for institutions including the Department for Environment, Food & Rural Affairs and the Financial Services Authority Consumer Panel.
Jon is also a member of the CMA's specialist communications and utility panels.
Other previous career highlights include:
Associate Director, Regulation Initiative at the London Business School
Senior Adviser, CEPA (Cambridge Economic Policy Associates)
Member, RP1-X Advisory Panel, Ofgem
Tim Tutton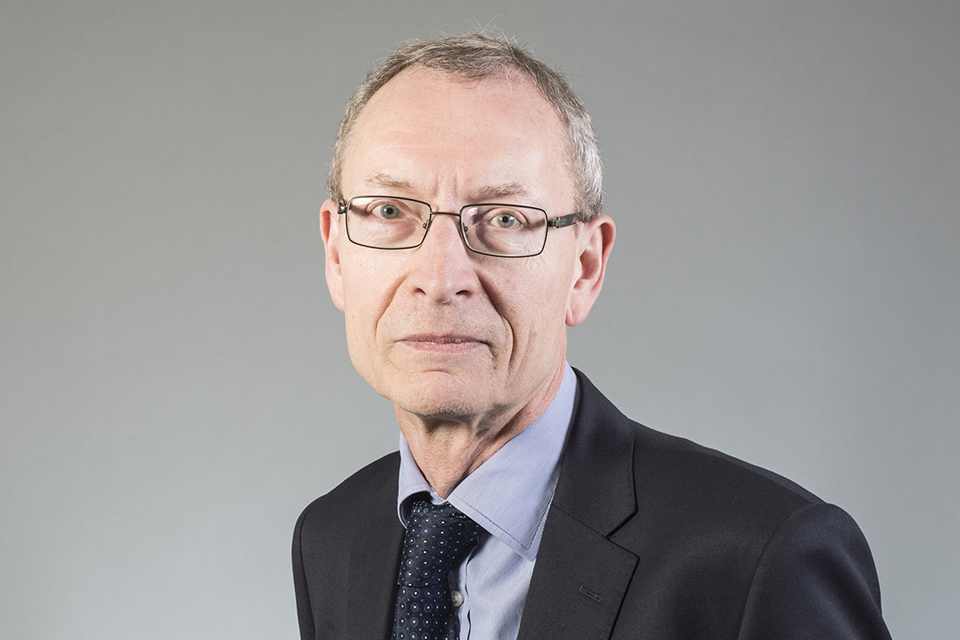 Tim Tutton was appointed to the panel in 2013. He is a specialist in economic regulation. In addition to his panel role at the CMA, he works as a freelance economic adviser on economic and regulatory issues, and is a Non-Executive Director of Bristol Water plc. He was previously Director of UK Utility Regulation at PwC, a Senior Adviser at Oxera and Director of UK Regulation at the National Grid. Tim is also a member of the CMA's specialist communications and utility panels.