Corporate report
Inquiry chairs' biographies
Updated 10 October 2017
© Crown copyright 2017
This publication is licensed under the terms of the Open Government Licence v3.0 except where otherwise stated. To view this licence, visit nationalarchives.gov.uk/doc/open-government-licence/version/3 or write to the Information Policy Team, The National Archives, Kew, London TW9 4DU, or email: psi@nationalarchives.gsi.gov.uk.
Where we have identified any third party copyright information you will need to obtain permission from the copyright holders concerned.
This publication is available at https://www.gov.uk/government/publications/cma-panel-member-biographies-and-disclosures-of-interest/inquiry-chairs-biographies
Anne Lambert - Panel Chair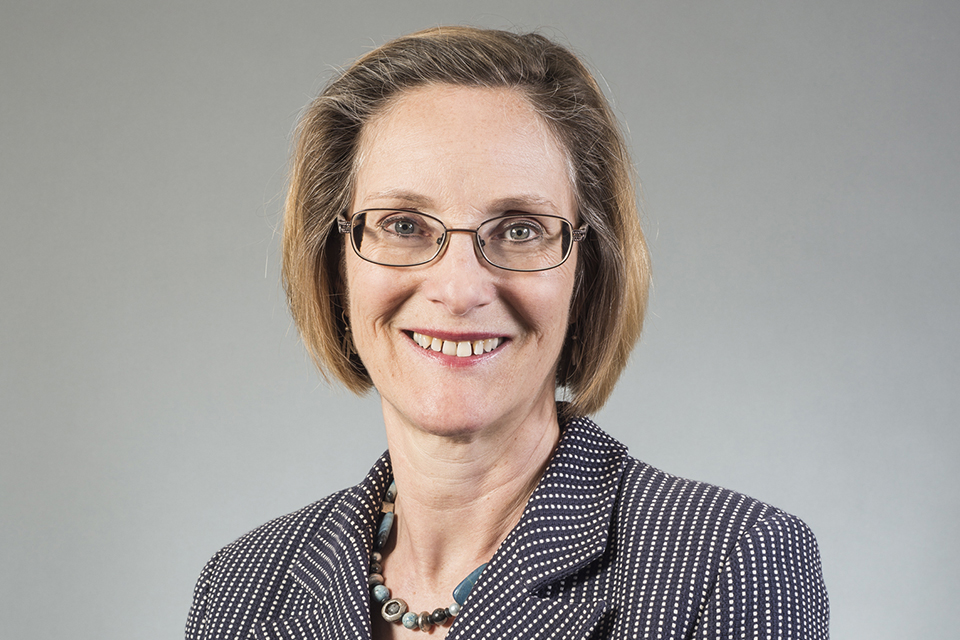 Anne was appointed Panel Chair and Panel Member Non-executive Director of the Competition and Markets Authority (CMA) on 1 October 2016, having been an Inquiry Chair since 2014. She is also a member of the CMA's specialist communications panel.
Anne is currently a Governor of Portsmouth University and a Trustee of The Woodland Trust. She was awarded a CMG in 2006 for her work as the UK's Deputy Permanent Representative to the EU.
She has Board experience, including a focus on governance issues, in commercial and not-for-profit sectors. She also has extensive public policy and regulatory experience, including in insurance, telecoms and aviation.
Previous career highlights include:
Deputy Director General, Office of Telecommunications
UK Deputy Permanent Representative to the EU
Director, European and Government Affairs for NATS (National Air Traffic Services)
Chair, European Satellite Services Provider SAS for NATS
Professor Martin Cave OBE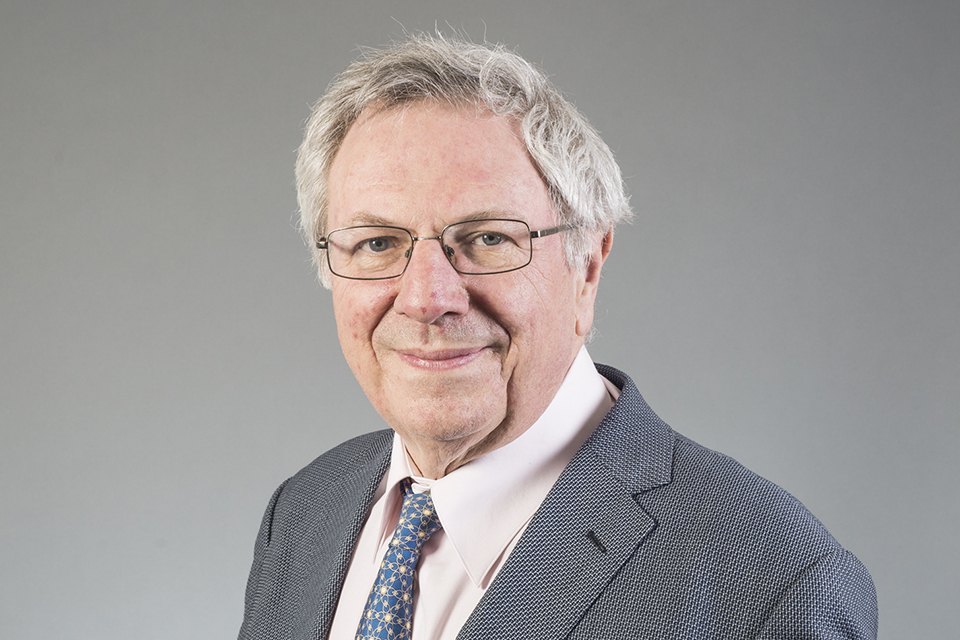 Martin was appointed in 2012 and is a member of the CMA's specialist communications and utility panel. He's an economist specialising in competition issues and the regulation of network industries.
Martin has undertaken several independent reviews for the UK government into: spectrum policy, the regulation of social housing, and competition and innovation in the water sector. He has also advised governments and regulators throughout the world on competition and regulation in a number of sectors. He is a Visiting Professor at Imperial College Business School.
He was awarded an OBE for public service in 2009.
Previous career highlights include:
BP Centennial Professor at the London School of Economics
Professor at Warwick Business School
Professor of Economics and Vice-Principal at Brunel University
Member of the Competition Commission
Simon Polito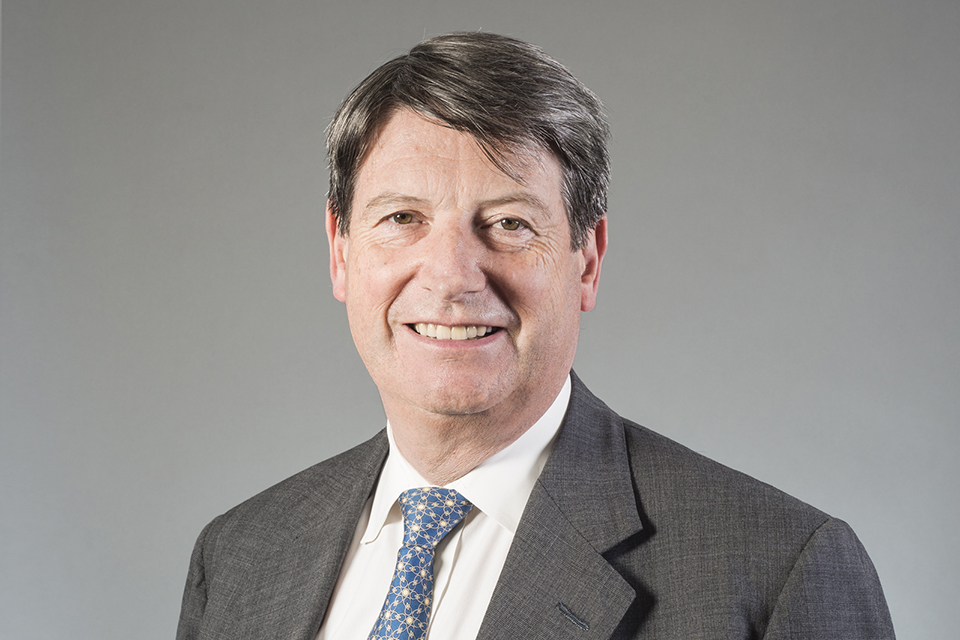 Simon was appointed in 2012 and is also a member of the CMA's specialist utility panel. He has over 30 years' experience as a specialist in UK and EU competition law and has practised in both London and Brussels.
Previous career highlights include:
Partner with international law firm Hogan Lovells for 26 years and head of the firm's EU and competition law practice
Chairman of the Joint Working Party of the Bars and Law Societies of the UK on Competition Law
Professor Alasdair Smith
Alasdair was appointed in 2012. His appointment ended on 31 December 2017.
John Wotton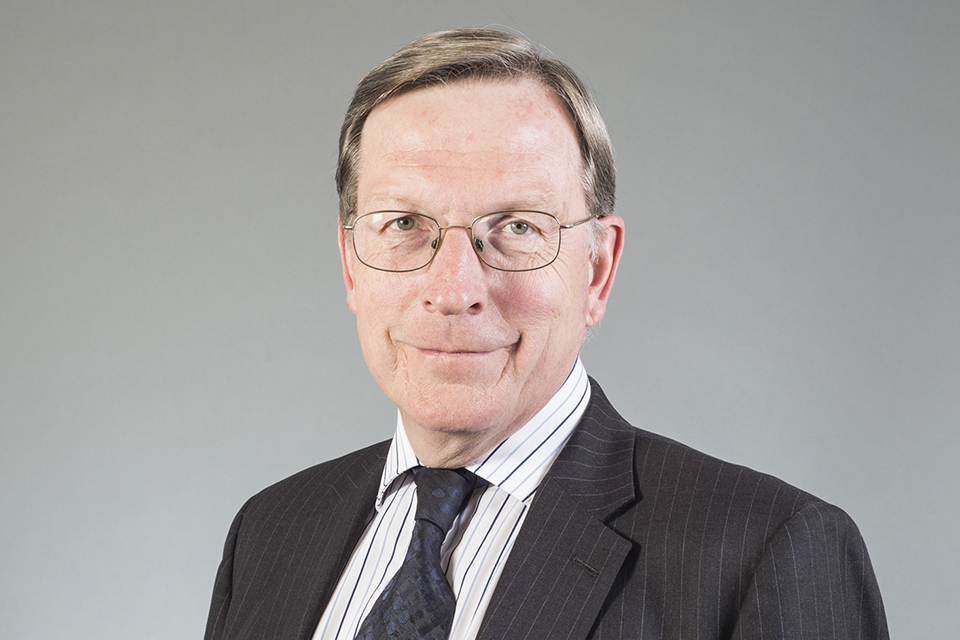 John was appointed as a panel member in 2013. He practised as a solicitor with Allen & Overy LLP throughout his legal career, retiring in December 2012. His practice embraced many areas of corporate and commercial law, with a focus on EU and competition law, public procurement law and media regulation.
Previous career highlights include:
External Expert, Co-operation and Competition Executive, Monitor
President, Law Society of England & Wales
Member, Co-operation & Competition panel for NHS-funded services