Corporate report
Inquiry chairs' biographies
Updated 10 October 2017
© Crown copyright 2017
This publication is licensed under the terms of the Open Government Licence v3.0 except where otherwise stated. To view this licence, visit nationalarchives.gov.uk/doc/open-government-licence/version/3 or write to the Information Policy Team, The National Archives, Kew, London TW9 4DU, or email: psi@nationalarchives.gsi.gov.uk.
Where we have identified any third party copyright information you will need to obtain permission from the copyright holders concerned.
This publication is available at https://www.gov.uk/government/publications/cma-panel-member-biographies-and-disclosures-of-interest/inquiry-chairs-biographies
Anne Lambert - Panel Chair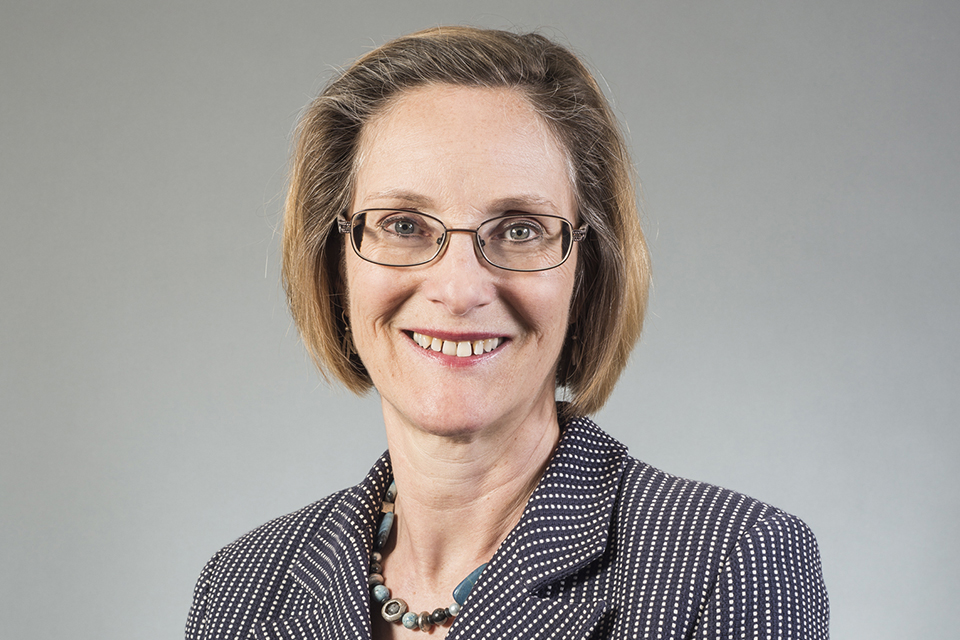 Anne was appointed Panel Chair and Panel Member Non-executive Director of the Competition and Markets Authority (CMA) on 1 October 2016, having been an Inquiry Chair since 2014. She is also a member of the CMA's specialist communications panel.
Anne is currently a Governor of Portsmouth University and a member of the Quality Assurance Agency for Higher Education's Advisory Committee on Degree awarding powers.
She has Board experience, including a focus on governance issues, in commercial and not-for-profit sectors. She also has extensive public policy and regulatory experience, including in insurance, telecoms and aviation.
Previous career highlights include:
Deputy Director General, Office of Telecommunications
UK Deputy Permanent Representative to the EU
Director, European and Government Affairs for NATS (National Air Traffic Services)
Chair, European Satellite Services Provider SAS for NATS
Stuart McIntosh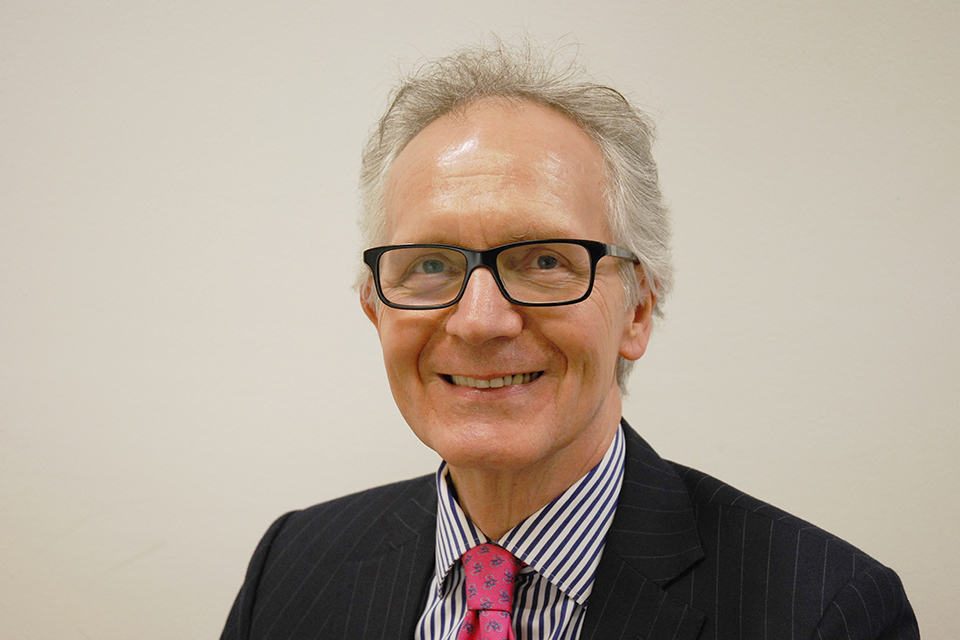 Stuart was appointed in October 2017 and is a member of the CMA's specialist utility panel. He is an economist and specialist in regulatory Economics. He was previously an executive Board Member and Group Director at Ofcom, the communications regulator. Prior to that he held senior positions in several private sector organisations including PwC and IBM.
He is currently:
Member of Ofgem's Enforcement Decisions Panel
Member of the Regulatory and Competition Decisions Committees at the FCA
Member of the Enforcement and Competition Decisions Committees at the Payment Systems Regulator (PSR)
Member of Man Sat's Board of Advisers
John Wotton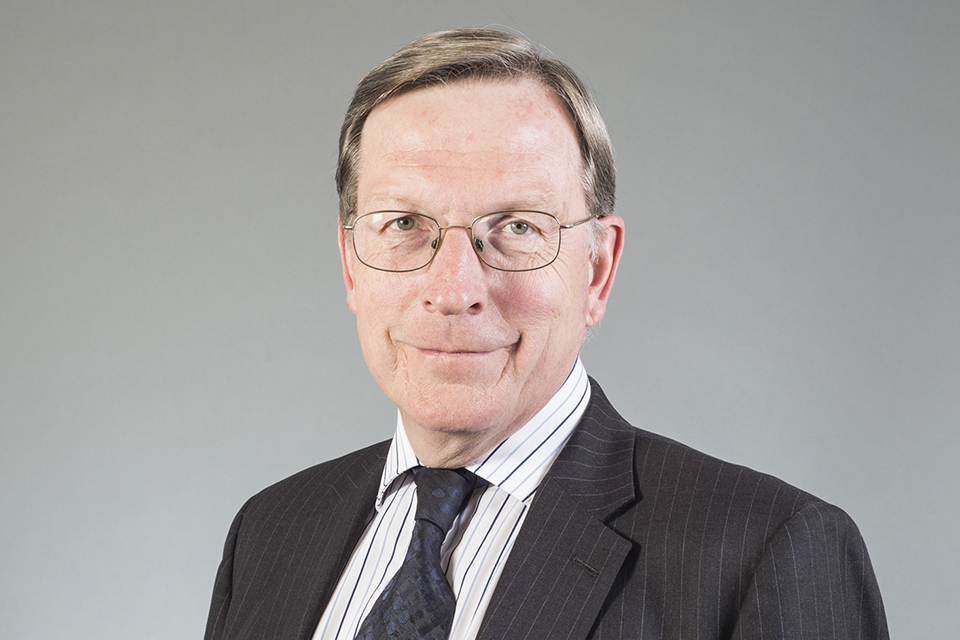 John was appointed as a panel member in 2013. He practised as a solicitor with Allen & Overy LLP throughout his legal career, retiring in December 2012. His practice embraced many areas of corporate and commercial law, with a focus on EU and competition law, public procurement law and media regulation.
Previous career highlights include:
External Expert, Co-operation and Competition Executive, Monitor
President, Law Society of England & Wales
Member, Co-operation & Competition panel for NHS-funded services