Corporate report
Inquiry chairs' biographies
Published 19 January 2016
Anne Lambert - Panel Chair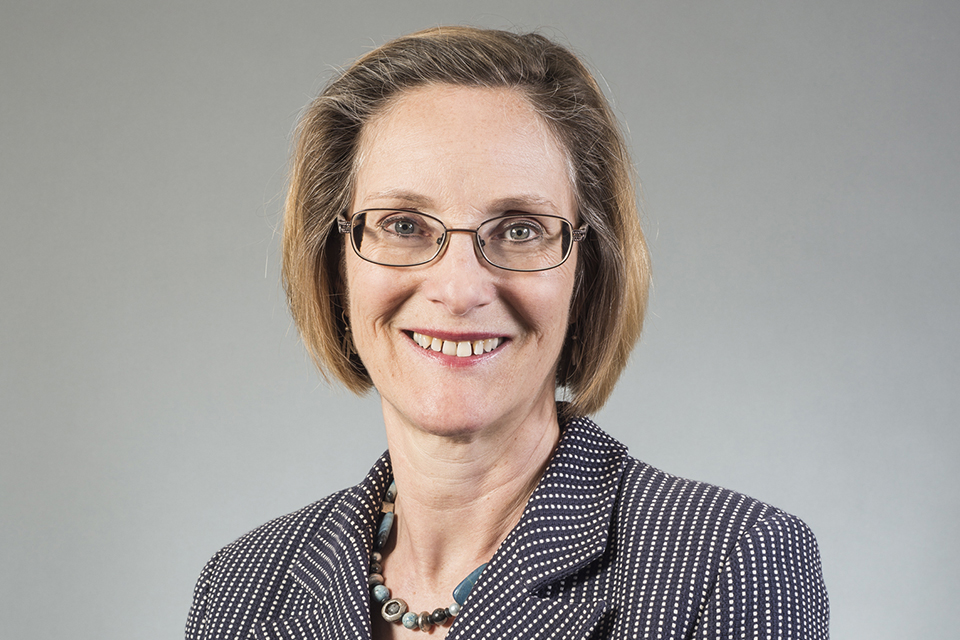 Anne was appointed Panel Chair and Panel Member Non-executive Director of the Competition and Markets Authority (CMA) on 1 October 2016. She is also a member of the CMA's specialist communications panel.
Anne is currently a Governor of Portsmouth University and a Trustee of The Woodland Trust. She was awarded a CMG in 2006 for her work as the UK's Deputy Permanent Representative to the EU.
Previous career highlights include:
Deputy Director General, Office of Telecommunications
UK Deputy Permanent Representative to the EU
Director, European and Government Affairs for NATS (National Air Traffic Services)
Chair, European Satellite Services Provider SAS for NATS
Professor Martin Cave OBE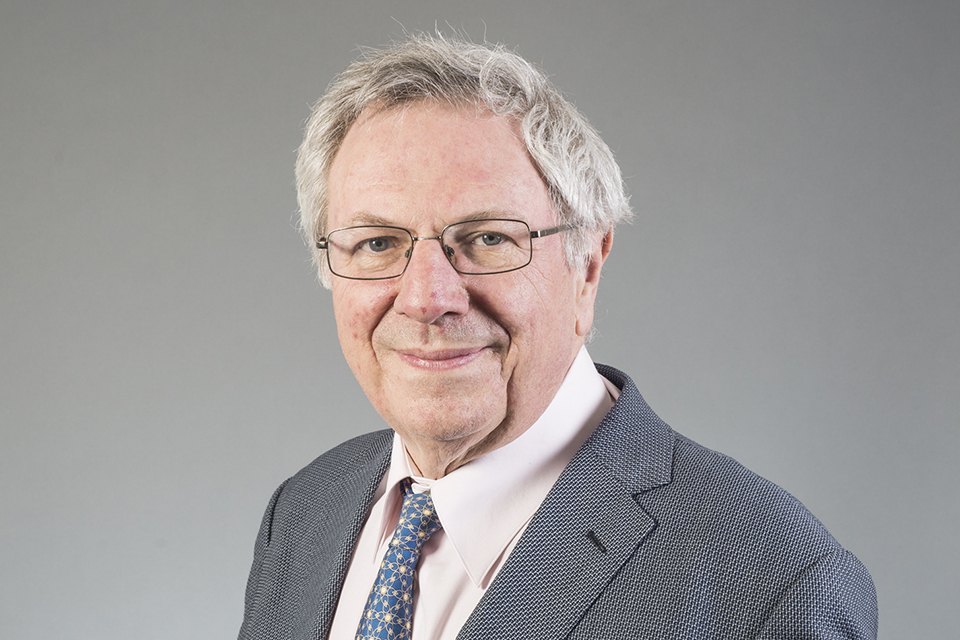 Martin was appointed in 2012 and is a member of the CMA's specialist utility panel. He's an economist specialising in competition issues and the regulation of network industries.
Martin has undertaken several independent reviews for the UK government into: spectrum policy, the regulation of social housing, and competition and innovation in the water sector. He has also advised governments and regulators throughout the world on competition and regulation in a number of sectors. He is a Visiting Professor at Imperial College Business School.
He was awarded an OBE for public service in 2009.
Previous career highlights include:
BP Centennial Professor at the London School of Economics
Professor at Warwick Business School
Professor of Economics and Vice-Principal at Brunel University
Member of the Competition Commission
Phil Evans
Phil was appointed in 2014. He has taught at a number of universities and authored numerous books and articles on trade, competition, intellectual property and shopping. He has provided technical assistance to the World Trade Organization, the United Nations Conference on Trade and Development and UNICEF. He is on the advisory boards of the American Antitrust Institute and the Loyola University Consumer Antitrust Institute.
Previous career highlights include:
Independent consultant on consumer, competition and trade issues, and a senior consultant to Fipra International
Principal Policy Adviser, Which?
Professor Philip Marsden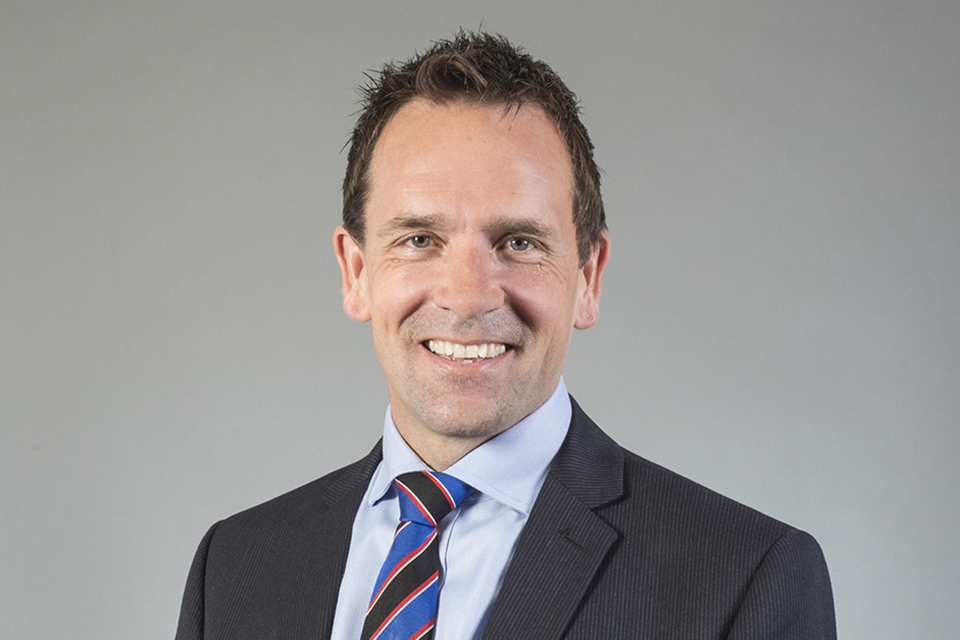 Philip was appointed in 2014. He's a competition lawyer with a particular interest in abuse of dominance, innovation incentives, consumer welfare, and international competition issues.
Philip is Professor of Law and Economics at the College of Europe, Bruges, teaching the core LLM (Master of Laws) competition course and is co-founder and General Editor of the European Competition Journal, and the Oxford Competition Law case reporter series. He's also Non-executive Director on the board of the Channel Islands Competition and Regulatory Authorities, and a member of the Legal Services Consumer Panel.
For the past 25 years, he has specialised in providing advice to firms in the fast-moving consumer goods and high technology sectors, and to governments on competition agency effectiveness and decision making.
Previous career highlights include:
Senior Research Fellow at the British Institute of International and Comparative Law in London, and Director of its Competition Law Forum
Non-executive Director on the board of the UK Office of Fair Trading
Simon Polito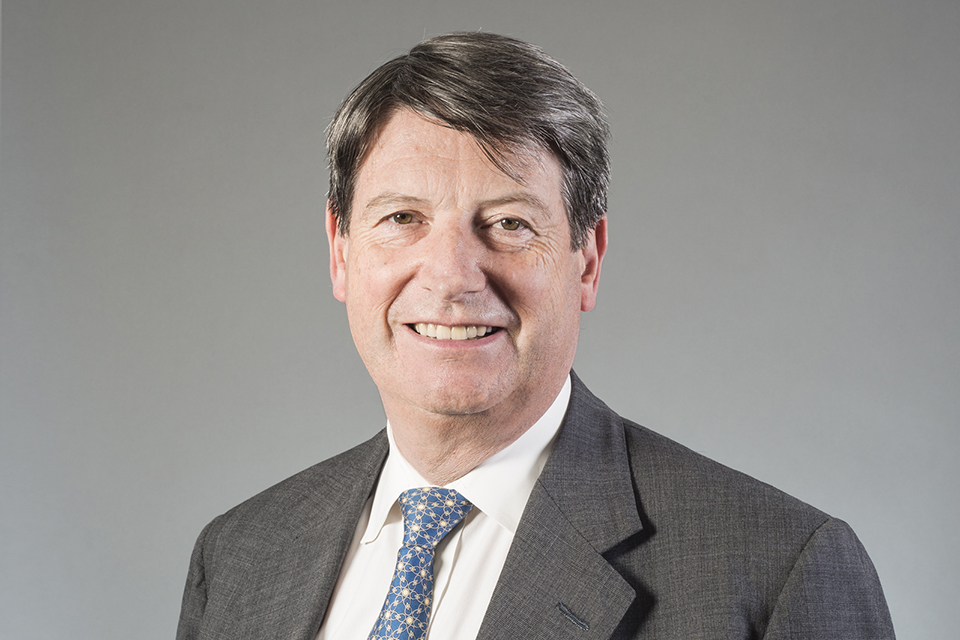 Simon was appointed in 2012 and is also a member of the CMA's specialist utility panel. He has over 30 years' experience as a specialist in UK and EU competition law and has practised in both London and Brussels.
Previous career highlights include:
Partner with international law firm Hogan Lovells for 26 years and head of the firm's EU and competition law practice
Chairman of the Joint Working Party of the Bars and Law Societies of the UK on Competition Law
Professor Alasdair Smith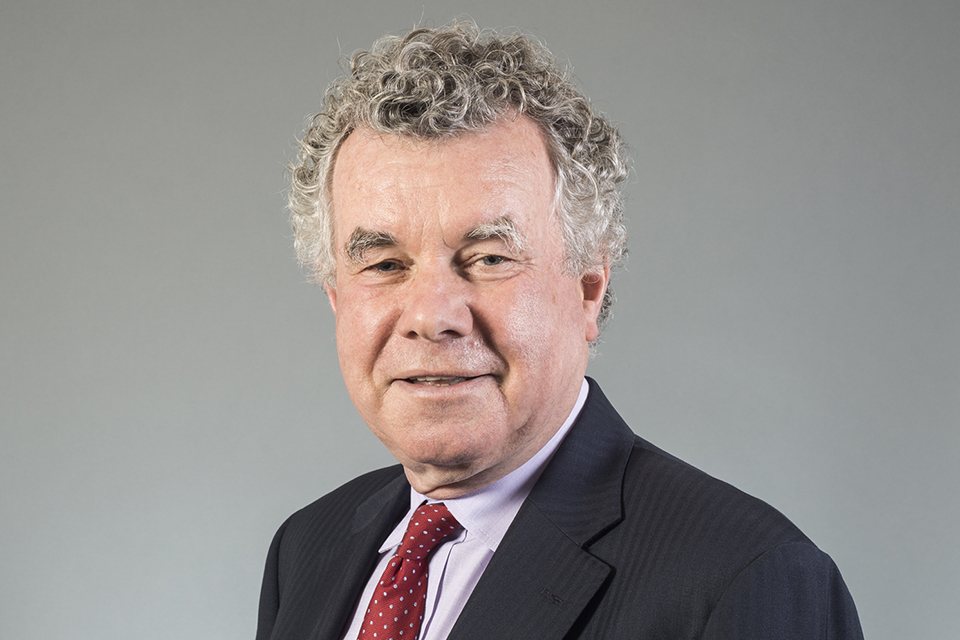 Alasdair was appointed in 2012. He is also a member of the CMA's specialist utility panel and of The Pensions Regulator's determinations panel.
He has been a Professor of Economics at the University of Sussex since 1981. His academic work focuses on the effects of international trade on competition, growth and the distribution of income. He also has interests in the economics of public sector pensions and higher education.
He has written extensively on the effects of the European Single Market and the enlargement of the EU on competition.
Previous career highlights include:
Vice-Chancellor of the University of Sussex
Chair of the 1994 Group of universities
Chair of the Universities and Colleges Employers Association
Member of the following Pay Review Bodies: Prison Service, Doctors and Dentists, Armed Forces (Chair), and Senior Salaries
Member of the expert advisory group to Lord Hutton's Independent Public Service Pensions Commission
Consultant to the then Department for Children, Schools and Families
John Wotton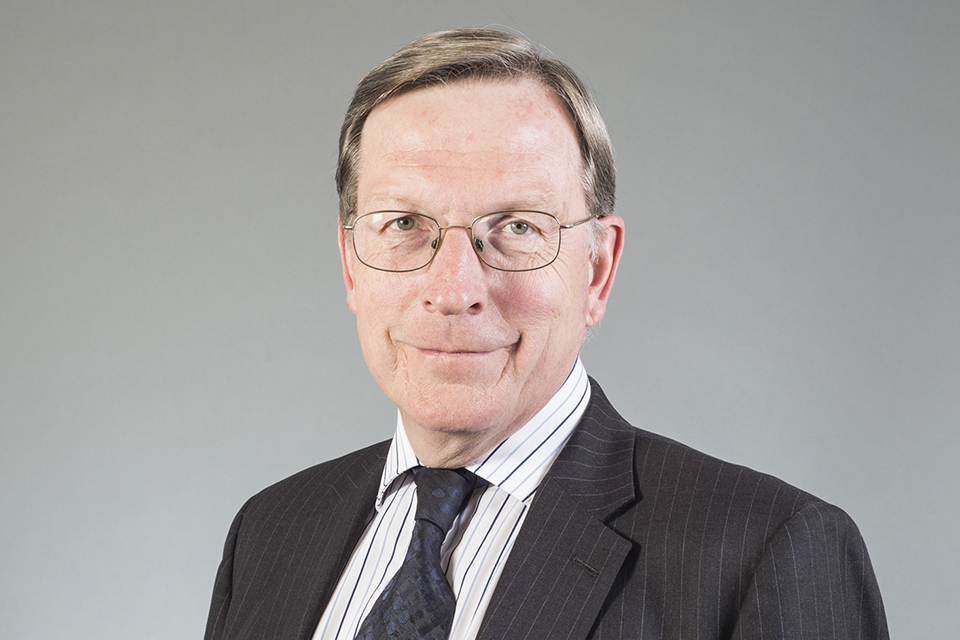 John was appointed as a panel member in 2013. He practised as a solicitor with Allen & Overy LLP throughout his legal career, retiring in December 2012. His practice embraced many areas of corporate and commercial law, with a focus on EU and competition law, public procurement law and media regulation.
Previous career highlights include:
External Expert, Co-operation and Competition Executive, Monitor
President, Law Society of England & Wales
Member, Co-operation & Competition panel for NHS-funded services