Car-derived vans and dual purpose vehicles
Published 5 March 2015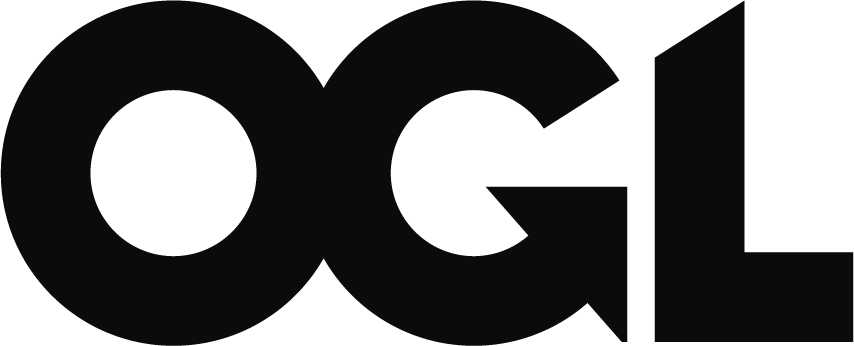 © Crown copyright 2015
This publication is licensed under the terms of the Open Government Licence v3.0 except where otherwise stated. To view this licence, visit nationalarchives.gov.uk/doc/open-government-licence/version/3 or write to the Information Policy Team, The National Archives, Kew, London TW9 4DU, or email: psi@nationalarchives.gov.uk.
Where we have identified any third party copyright information you will need to obtain permission from the copyright holders concerned.
This publication is available at https://www.gov.uk/government/publications/car-derived-vans-and-dual-purpose-vehicles/car-derived-vans-and-dual-purpose-vehicles
Car derived vans
Very few vans will meet the criteria for a car derived van (CDV). Those that do are likely to be similar to a Ford Fiesta van, Vauxhall Corsa or Renault Clio van.
Legal definition of a car derived van
Schedule 6 of the Road Traffic Regulation Act 1984 describes a car derived van as:
'car-derived van' means a goods vehicle which is constructed or adapted as a derivative of a passenger vehicle and which has a maximum laden weight not exceeding 2 tonnes.'
How to identify a car derived van
Car derived vans are:
designed to weigh no more than 2 tonnes when loaded fully
based on car designs or the vehicle is built from a platform which has been designed and developed to be built as a car or a van by the same manufacturer
As a general rule, from the outside, these vehicles will look like the size of a car, but on the inside the vehicle will look like and function as a van, because:
there will be no rear seats, rear seat belts or mountings
there will be a payload area with floor panel in the rear of the vehicle
there will be no side windows in the rear of the vehicle - or if present, side windows will be opaque and fixed (with no means of opening or closing)
If your van is a CDV, it will be recorded as such under 'body type' on the vehicle's registration document (V5C). If there is any other entry under 'body type' the vehicle is not registered as a car derived van and will be subject to speeds lower than the national limits.
Speed limits
Car derived vans are the only light commercial (goods) vehicles which are subject to the same speed limits as a car.
All other light commercial (goods) vehicles, including small vans, are restricted to maximum speed limits applicable to goods vehicles not exceeding 7.5 tonnes maximum laden weight:
50mph on single carriageways
60mph on dual carriageways
70mph on motorways
What to do if you think your vehicle has been incorrectly registered
The Department for Transport recognises that historically some vehicles may have been incorrectly registered.
If you believe your vehicle is a CDV and is not registered as such, for:
new vehicles - check with the dealer
older vehicle – check with the manufacturer
Until such time as your vehicle has been re-registered as a CDV (if appropriate) you should comply with the lower speed limits applicable to a goods vehicle. You will need written confirmation that the vehicle qualifies as a CDV from the manufacturer to accompany the re-registration application.
If your goods vehicle is registered as a CDV but it:
exceeds 2 tonnes maximum laden weight
does not meet any other of the criteria for a CDV
then it is incorrectly registered and you are not permitted to travel at the national speed limits. You must comply with the lower speed limits applicable to a goods vehicle.
As above please check the registration details with the dealer / manufacturer and re-register with DVLA as appropriate.
Dual purpose vehicles
A dual purpose vehicle is a vehicle constructed or adapted for the carriage both of passengers and of goods and designed to weigh no more than 2,040 kg when unladen, and is either:
constructed or adapted so that the driving power of the engine is, or can be selected to be, transmitted to all wheels of the vehicle
or
permanently fitted with a rigid roof, at least one row of transverse passenger seats to the rear of the driver's seat and will have side and rear windows - there must also be a minimum ratio between the size of passenger and stowage areas
See The Road Vehicles (Construction and Use) Regulations 1986 (Part 1 Regulation 3) for the full definition.