Using a Blue Badge in the European Union
Updated 29 September 2021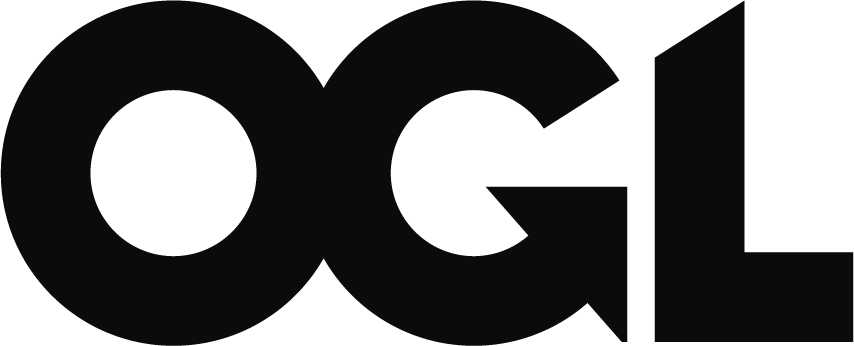 © Crown copyright 2021
This publication is licensed under the terms of the Open Government Licence v3.0 except where otherwise stated. To view this licence, visit nationalarchives.gov.uk/doc/open-government-licence/version/3 or write to the Information Policy Team, The National Archives, Kew, London TW9 4DU, or email: psi@nationalarchives.gov.uk.
Where we have identified any third party copyright information you will need to obtain permission from the copyright holders concerned.
This publication is available at https://www.gov.uk/government/publications/blue-badge-using-it-in-the-eu/using-a-blue-badge-in-the-european-union
This guidance gives an overview of the conditions of use of a parking card for people with disabilities in each EU country.
You can use your UK Blue Badge when travelling in some European Union (EU) countries, Liechtenstein, Norway and Switzerland.
Parking concessions vary in each country. Further information is available on:
Where your UK Blue Badge is recognised in Europe
Negotiations are taking place about the recognition and use of UK Blue Badges in some European countries. Check with the embassy of the country you are travelling to for the latest developments. In some cases, you will need to ask for further information locally.
| Country or territory | UK Blue Badge recognised | More information |
| --- | --- | --- |
| Austria | Yes | None |
| Belgium | Yes | None |
| Bulgaria | Undecided | Check with the Bulgarian Embassy |
| Croatia | Yes | None |
| Cyprus | Yes | None |
| Czech Republic | Yes | None |
| Denmark | Yes | None |
| Estonia | Yes | None |
| Finland | Yes | None |
| France | Undecided | Check with the French Embassy |
| Germany | Yes | None |
| Greece | Undecided | Check with the Greek Embassy |
| Hungary | Yes | None |
| Iceland | Undecided | Check with the Icelandic Embassy |
| Ireland | Yes | None |
| Italy | Undecided | Check with the Italian Embassy |
| Latvia | Yes | None |
| Liechtenstein | Yes | None |
| Lithuania | Undecided | Check with the Lithuanian Embassy |
| Luxembourg | Undecided | Check with the Luxembourg Embassy |
| Malta | Yes | None |
| Netherlands | Yes | None |
| Norway | Yes | None |
| Poland | Yes | None |
| Portugal | Undecided | Check with the Portuguese Embassy |
| Romania | Undecided | Check with the Romanian Embassy |
| Slovakia | Yes | None |
| Slovenia | Undecided | Check with the Slovenian Embassy |
| Spain (including Balearic and Canary Isles) | Undecided | Check with the Spanish Embassy |
| Sweden | Yes | None |
| Switzerland | Yes | None |