Animal use in medicines and medical devices regulation
Published 30 January 2018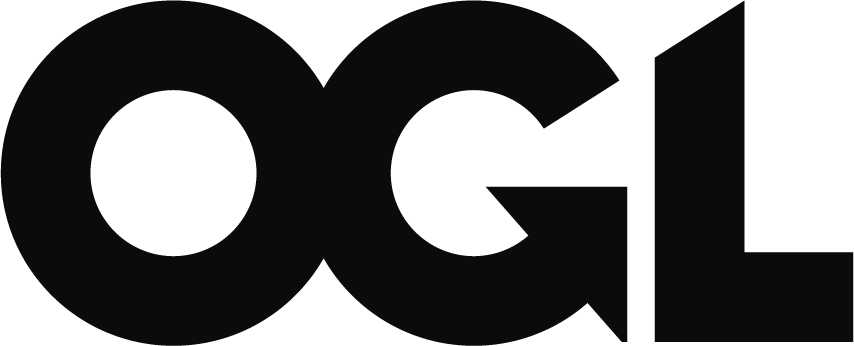 © Crown copyright 2018
This publication is licensed under the terms of the Open Government Licence v3.0 except where otherwise stated. To view this licence, visit nationalarchives.gov.uk/doc/open-government-licence/version/3 or write to the Information Policy Team, The National Archives, Kew, London TW9 4DU, or email: psi@nationalarchives.gov.uk.
Where we have identified any third party copyright information you will need to obtain permission from the copyright holders concerned.
This publication is available at https://www.gov.uk/government/publications/animal-use-in-medicines-and-medical-devices-regulation/animal-use-in-medicines-and-medical-devices-regulation
The Medicines and Healthcare products Regulatory Agency plays a leading role in protecting and improving public health through the regulation of medicines, medical devices and blood components for transfusion in the UK.
The National Institute for Biological Standards and Control (NIBSC) is a centre of the Agency and a global leader in the standardisation and control of biological medicines such as vaccines and blood products. NIBSC develop biological standards and reference materials, test medicinal products and carry out scientific research, activities that are essential for making sure the biological medicines that patients receive are safe and effective.
Animal studies are important for evaluating the safety and efficacy of medicines and medical devices before they are made available to the public. To support NIBSC vital role in regulating biological medicines, some work may require the use of laboratory animals. Animals are only used where no validated alternative exists and we are committed to the replacement, reduction and refinement of animal use, known as the 3Rs principles.
Find out more about NIBSC's use of animals in their work.
Whilst the safety evaluation of new medicines and medical devices includes some data generated from animal studies, the MHRA Regulatory Centre does not conduct or sponsor any studies in animals.
MHRA Toxicologists assess non-clinical data submitted in support of applications for product licenses, or clinical trials to support their safe use in humans. They are fully aware of their responsibilities under the Animals (Scientific Procedures) Act of 1986 and Directive 2010/63/EU on the protection of animals used for scientific purposes, and regularly advise applicants on adherence to the 3Rs principles.
The MHRA fully supports the National Centre for the 3Rs (NC3Rs) and the EU's Joint Committee for Medicinal Products for Veterinary Use/Committee for Medicinal Products for Human Use Working Group on the Application of the 3Rs in Regulatory Testing of Medicinal Products (J3RsWG) in their work regarding application of the 3Rs principles.
Agency staff play an active role in projects to support adoption and adherence to the 3Rs principles in medicines regulation worldwide.