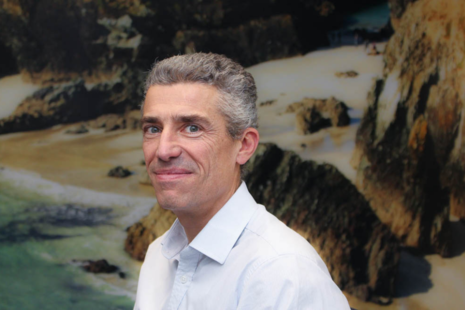 Biography
Tim joined Cefas in 2005, having previously worked in the professional services, leisure, construction and health sectors in the UK and internationally. Tim is a Chartered Accountant and Corporate Treasurer and has previously worked in senior financial management and consultant roles.
Deputy Chief Executive and Chief Operating Officer, Cefas
The Finance Director is responsible for ensuring Cefas achieves the greatest value for money for Defra and the taxpayer through the highest standards of financial and commercial management. Tim is also a Director of Cefas Technology Ltd.