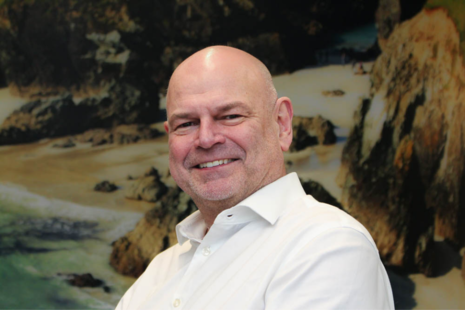 Biography
Steve Addison joined Cefas in 2014. He has over 25 years' experience in the marine, shipping and finance industries, with extensive banking and business development experience in both the shipping and the oil and gas sectors. Steve built substantial shipping portfolios within the Greek, US and Middle East markets, and worked in the Middle East from 2000 to 2014.
Commercial Director, Cefas
The Commercial Director, Cefas is responsible for shaping and implementing the commercial strategy, as a world-leading provider of marine and aquatic science and technology services.