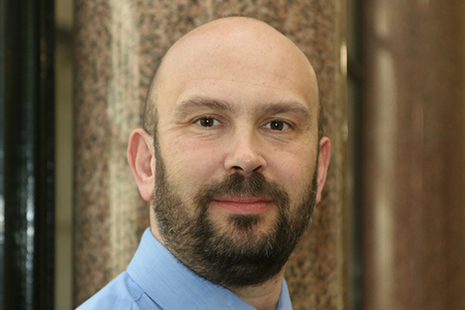 Biography
Simon Mustard was appointed Her Majesty's British High Commissioner to Sierra Leone in April 2019. Prior to this appointment he was the Special Envoy to Africa's Great Lakes Region from March 2017 to July 2019.
Prior to joining the FCO in 2001, Simon worked as a police officer for several years in a variety of operational roles. He has subsequently served in a variety of postings in Central America, Washington, the Middle East, Africa and London. He has experience in both operational and leadership roles in policy, crisis, corporate and consular work. He has also been the Deputy Head of Mission in Jordan from 2013 until 2016 and High Commissioner in Malawi in 2016.
Know more about Simon Mustard.
Social media links
British High Commissioner to Sierra Leone
The High Commissioner is the UK government's representative in a Commonwealth nation. They are responsible for the direction and work of the High Commission and its Deputy High Commissions and/or Consulates, including political work, trade and investment, press and cultural relations, and visa and consular services.
Previous roles in government
Special Envoy for the African Great Lakes and Head of Southern and Central Africa Department

British High Commissioner to Malawi