Professor Sharon Peacock CBE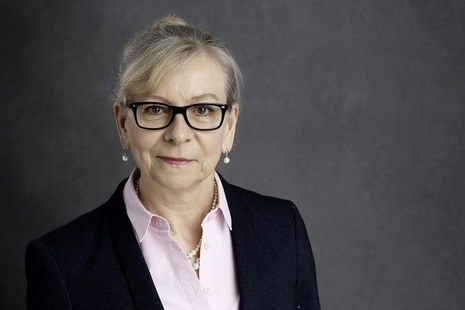 Biography
Professor Sharon Peacock FMedSci CBE is the Executive Director and Chair of the COVID-19 Genomics UK (COG-UK) consortium.
The COG-UK consortium has been created to deliver large-scale and rapid whole-genome virus sequencing to local NHS centres and the UK government. COG-UK is made up of an innovative partnership of NHS organisations, the 4 Public Health Agencies of the UK, the Wellcome Sanger Institute and over 12 academic partners providing sequencing and analysis capacity.
The consortium is supported by £20 million funding from the UK Department of Health and Social Care (DHSC), UK Research and Innovation (UKRI) and the Wellcome Sanger Institute, administered by UK Research and Innovation.
The virus genome data is combined with clinical and epidemiological datasets in order to help to guide UK public health interventions and policies. The data will enable researchers to identify and understand genetic changes that affect how easily the virus is passed on and the severity of the symptoms it causes. It will also help to target the development of treatments and vaccines and monitor their impact as they are introduced.
Executive Director and Chair, COG-UK
Public health genomics, Life sciences sector partnerships and the Science Board.
Previous roles in government
Director, National Infection Service