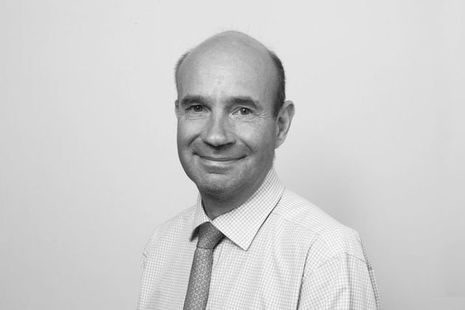 Biography
Roger Lowe was appointed as a non-executive director of Highways England in February 2019 having previously been the Shareholder Appointed non-executive director since 2016.
From February 2019 Roger has been working with Capstar Advisers, a specialised communications business. Since May 2010 Roger was a Director at UKGI (previously the Shareholder Executive). Immediately before this, he was a director of a corporate finance advisory business, focused on advising clients on acquisitions and disposals, joint ventures and corporate restructurings across Europe.
Prior to this Roger worked in industry as Group Director of Corporate Finance at TI Group plc, a leading international engineering group. Roger started his career in Investment Banking at Lazard where he spent 11 years in corporate finance, including two years on secondment to Lazard Frères in New York.
Non-executive director
Non-executive directors provide advice and bring an external perspective to business.