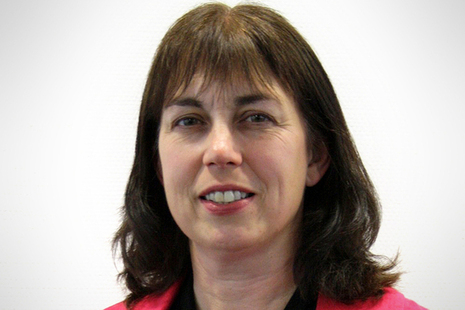 Biography
Rachel Bosworth took up the post of Director of Communications in June 2011.
Rachel joined the MHRA from the East of England Development Agency, where she was the Executive Director of Communications and Deputy Chief Executive. Rachel has extensive experience in communications, marketing and external relations in the public and private sectors. She is also a qualified journalist and member of the Chartered Institute of Public Relations.
Director of Communications
The communications director makes sure that all of the organisation's internal and external communications are clear and accurate, and that people have the information they need.
The communications division runs a telephone enquiry line and a 24-hour press office to provide information to patients, the public and others who have an interest in the Medicines and Healthcare Products Regulatory Agency's (MHRA) work.
They also run conferences and events to explain MHRA's work to stakeholders, co-ordinate the agency's work with partner organisations, and carry out market research to understand stakeholders' needs.