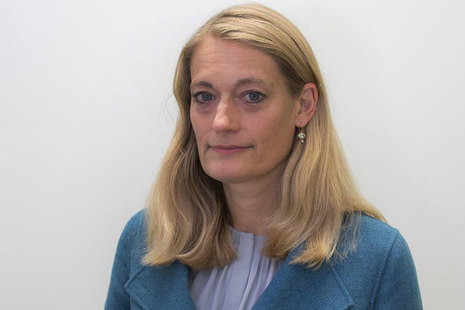 Biography
Polly Payne and Ruth Hannant became Directors General for Culture, Sport and Civil Society at the Department for Digital, Culture, Media and Sport (DCMS) as a job-share in March 2021. They are responsible for arts, heritage and museums, tourism, the Government Art Collection and National Archives, gambling, lotteries, sport, ceremonials, civil society, and youth (outside of education).
Prior to DCMS Ruth and Polly have job shared for over 10 years including as:
Directors General for Rail Group at the Department for Transport (DfT)
Directors of Higher Education and Higher Education Reform at the Department for Education (DfE)
Directors for Strategy and Growth at the Department for Business Innovation and Skills (BIS)
Polly and Ruth moved to BIS from HM Treasury where they led the Corporate Finance, Business, Innovation and Skills team.
Before job-sharing with Ruth, Polly worked in HM Treasury for over a decade in a variety of economic and policy roles. Polly previously worked at the University of Sussex, in Mongolia for the Asian Development Bank, and in Zanzibar as part of the Overseas Development Institute fellowship programme.
Director General for Culture, Sport and Civil Society (Jobshare)
Previous roles in government
Director General Rail Group