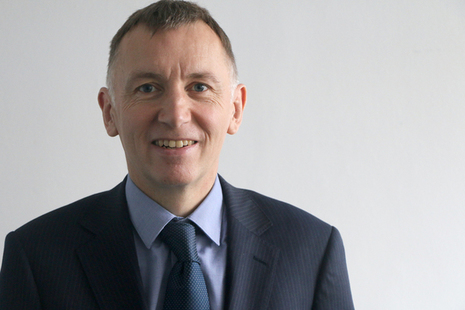 Biography
Paul Winkle joined Magnox Limited as Chief Operating Officer on 01 May 2020.
Paul holds a degree in mechanical engineering from Glasgow University and began his career as a graduate trainee at GEC Alstom, before joining the Engineering Division of EDF Energy in Scottish Nuclear as a senior engineer.
A respected leader in the energy industry, Paul has since held a variety of management positions, most recently with EDF Energy at Hinkley Point C Site as a Director on the Conventional Island Programme.
Previous roles in government
Industry Member, CNPA Board