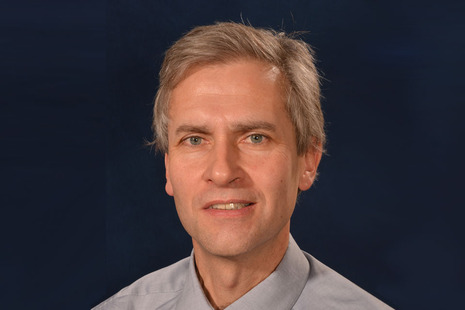 Biography
Professor Paul Johnstone joined Public Health England (PHE) in December 2012.
Career highlights:
Director of Public Health for the NHS in the North of England, and Regional Director of Public Health for Yorkshire and the Humber
Director of Public Health and Medical Director for Tees and Durham
visiting Professor at Leeds Beckett University
previously a hospital doctor and GP volunteered and worked in Afghanistan, Pakistan, Sudan and West Indies in refugee and crisis situations and was a senior technical adviser to the UK's Department for International Development, German Government and WHO
led PHE's project to support Sierra Leone's reconstruction after Ebola (2015 to 2017)
entered public health in Oxford, worked for the Cochrane Collaboration then Oxford University as honorary senior lecturer, then was the first professor of Public Health at the University of Teesside
previously advisor to CMO and Government on health of children and young people
currently, in addition to North of England role, advises the UK Government on health inequalities, devolution policy and community asset approaches and is a member of the Well North Board
National Director, Regions and Places
Regional directors ensure the quality, responsiveness and consistency of the services PHE centres provide.
They have an assurance role for emergency planning and response and are responsible for workforce development across the wider public health system.