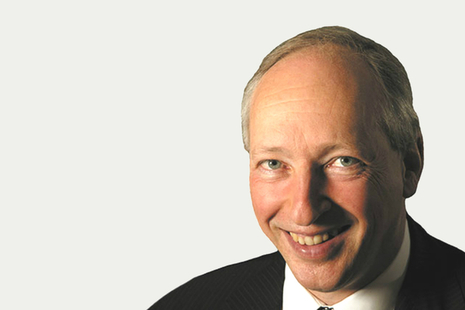 Biography
Nigel Boardman is a non-executive board member of the Department for Business, Energy and Industrial Strategy (BEIS) and the Chair of the Audit and Risk Assurance Committee.
Nigel has been a partner at Slaughter and May since 1982. He is a Vice-President for Save the Children UK, Deputy Chair of the British Museum and a member of their Audit and Risk Committee.
He has received several accolades in his professional career including, The Financial Times' Special Achievement Award and the Lawyer of the Decade Award from Financial News.
Non-executive board member
The main responsibilities of non-executive board members are to:
attend meetings of the departmental board, chaired by the Secretary of State
advise on strategy, performance and transformation, operational issues and the effective management of the department
provide independent scrutiny for the department on request
work with executives and their teams to continue to improve the performance of the department