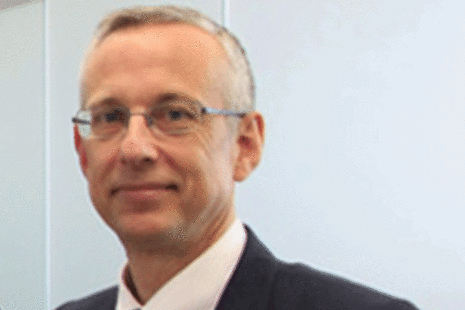 Biography
Nick Dyer is the Director General, Humanitarian and Development at the Foreign, Commonwealth & Development Office (FCDO).
The Foreign Secretary appointed Nick Dyer as the UK's first Special Envoy for Famine Prevention and Humanitarian Affairs on 2 September 2020.
Nick Dyer was the Acting Permanent Secretary of the Department for International Development (DFID) from March until August 2020. Before taking on that role, Nick was the Director General for Economic Development and International. His previous positions within DFID including:
Interim Permanent Secretary (2017 to 2018)
Director General for Policy and Global Programmes (2013 to 2017)
Director of Policy Division (2009 to 2013)
Head of DFID Malawi (2006 to 2009)
Head European Union Department (2002 to 2006)
Director General, Humanitarian and Development
The Director General is responsible for delivering the UK government's International Development Strategy. The Director General is also FCDO lead for global themes and programmes on:
global health
education, gender and equalities
humanitarian
migration
conflict, stabilisation and mediation
international finance including the Multilateral Development Banks (MDBs)
As a board member, the Director General also gives corporate leadership to the FCDO by ensuring that the department meets the international policy priorities, Public Service Agreements targets and service delivery targets set by ministers.
Previous roles in government
Special Envoy for Famine Prevention and Humanitarian Affairs

Acting Permanent Secretary

Director General, Policy and Global Programmes

Director General, Economic Development and International

Permanent Secretary

Director General, Policy and Global Programmes
Announcements