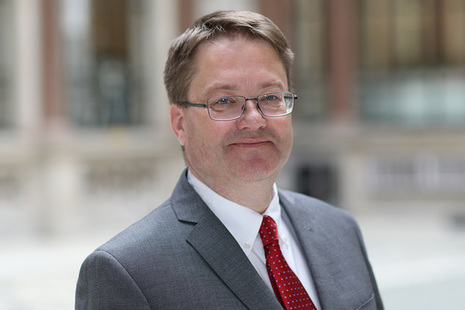 Biography
Nicholas Abbott joined the Foreign and Commonwealth Office in 1985. Prior to his appointment as Her Majesty's Ambassador to the Republic of Kosovo, Mr Abbott was Head of the Strategy Department in the Middle East and North Africa Directorate at the FCO in London. He has worked on a wide range of issues during his career, with a recent focus on post-conflict countries and the strategic use of programme funds.
Mr Abbott has completed a number of diplomatic postings in the Middle East and North Africa, including Algeria, Saudi Arabia, Qatar and Egypt. He was Political Counsellor at the British Embassy in Iraq from 2010 to 2012 and Deputy Head of Mission in Algiers from 2014 to 2015.
In London, he served as Head of Afghan Team (2009-10) and Syria Team (2013-14) in the UK Government's inter-departmental Stabilisation Unit, and Deputy Head of EU Directorate Mediterranean Department (EUD-Med) at the FCO from 2012 to 2013. In 2014, he was Deputy Head of Conflict Department at the FCO.
Mr Abbott is married to Marcelle and has two daughters.
Social media links
Follow Nicholas Abbott on Facebook and Twitter.
British Ambassador to Kosovo
The Ambassador represents Her Majesty The Queen and the UK government in the country to which they are appointed. They are responsible for the direction and work of the Embassy and its Consulates, including political work, trade and investment, press and cultural relations, and visa and consular services.
Announcements