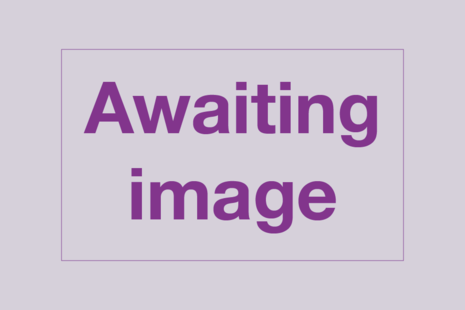 Biography
Neil Rhodes joined the Disclosure and Barring Service Board in May 2020 as a Board member.
Neil has a longstanding interest in safeguarding and promoting opportunities for young people. A police officer for 31 years, he was Chief Constable of Lincolnshire Police until February 2017. His background includes significant change management within the criminal justice sector. He is a past chair of three different Local Criminal Justice Boards.
Neil is also currently Deputy Chair of Doncaster and Bassetlaw Teaching Hospitals Trust, chairing their Finance and Performance Committee. He has also been a member of the Youth Justice Board since 2013.
Neil is a Trustee of the Freshtime Futures Trust, a charity assisting young people and he chairs Lincoln Cathedral's Audit Committee.
DBS Board Member
Board members are senior figures from outside DBS who bring a mix of expertise and skills from across the public and private sector. They all:
oversee performance
set the strategic direction for the DBS
support and challenge management on implementing the DBS strategic direction
make sure that statutory duties are carried out
DBS board members are appointed following open and fair competition and in line with the Governance Code on Public Appointments. The appointments are for an initial period of 3 years, with the possibility of re-appointment.