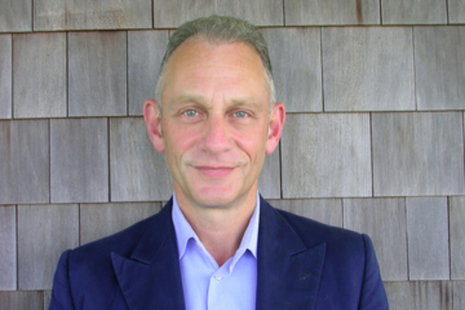 Biography
Neil Mendoza is Commissioner for Cultural Recovery and Renewal and Provost of Oriel College, Oxford University.
In 2017 he led two government reviews, 'The Mendoza Review: an independent review of museums in England' and a separate tailored review of the museums sponsored by DCMS.
He started working life as a banker at JP Morgan in New York before moving to film finance. He co-founded the pioneering publishing agency, Forward, later sold to WPP. He has spent much of his career as an entrepreneur in a number of industry sectors including film, design, marketing and technology. He is a publishing consultant to watch company, Patek Philippe.
Neil is on the board of Meira GTx, a gene therapeutics company, listed on Nasdaq. He is also Chair of The Landmark Trust and Chair of the Illuminated River Foundation.
Commissioner for Cultural Recovery and Renewal
In May 2020, Neil Mendoza was appointed by the Secretary of State as Commissioner for Cultural Recovery and Renewal. This new position draws on Neil's considerable experience in the culture and financial sectors, as well as his time as a DCMS NED, to provide an expert and independent voice to Government, and advise on how the culture sector can best recover from the covid-19 pandemic. In addition to his role on the Culture Recovery Fund board, Neil is focused on maximising the contribution culture can make to levelling up and delivering recommendations on increasing philanthropy and corporate partnerships in the cultural sector. He is also chairing the Culture and Heritage Capital board, and has led the Boundless Creativity review with AHRC, which will capture the role innovation, collaboration and participation has played shaping cultural experiences during the pandemic, and provide an evidence base for future growth.
Previous roles in government
Non-executive board member