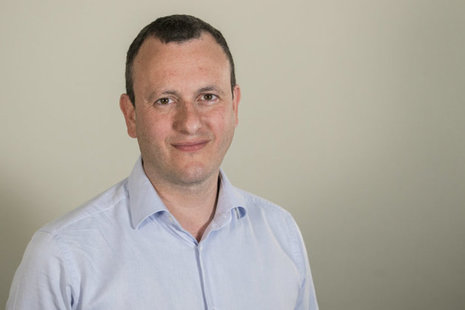 Biography
Matthew is the CEO for NHSX, a joint unit between the Department for Health and Social Care and NHS England, set up to ensure that staff and patients have the technology they need.
Matthew was the government's Director General for Digital and Media Policy for 3 years, until May 2019. Before that he was British Ambassador to Israel, where he set up the UK-Israel Tech Hub, and the UK government's Director of Cyber Security. As well as Israel, he has done postings in Tehran, Islamabad, Washington and Manila.
Follow Matthew on Twitter
CEO of NHSX
The CEO of NHSX is responsible for the following objectives, delivered across both the Department and NHS England:
speeding up the transformation of the NHS and social care, driven by technology, in line with the NHS long term plan and the Health Secretary's technology vision
supporting people to stay well and drive their own care by giving them easy access to great digital services and their data
enabling NHS staff to focus on the patient, by reducing other demands on their time through the use of technology
making the NHS the best place for health and care tech entrepreneurs by creating an environment where innovation flourishes
simplifying the decision-making process so that digital programmes advance rapidly
focusing forensically on user needs – both of the public and of staff in the NHS and in social care
ensuring that patients' data is curated so that citizens are confident in its security and stewardship, and that the data's value is realised to their benefit
ensuring that the NHS uses the opportunities of digital technology to meet growing demand
accelerating the use of the best technology to ensure that the NHS is a brilliant place to work.
Previous roles in government
Director General for Digital and Media

British Ambassador to Israel
Announcements