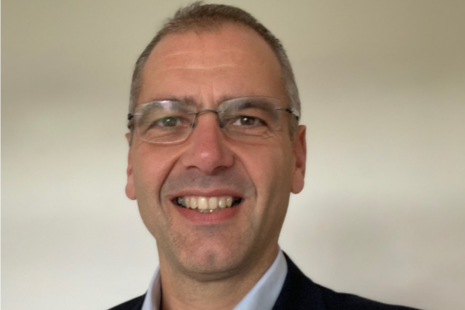 Biography
Matt King was appointed as a Non-Executive Director of DVLA in November 2020.
Education
Matt is a Fellow of the Institute of Chartered Accountants of England and Wales, qualifying as a Chartered Accountant with PwC in 1996. He has an BSc (Hons) in Business Studies from the University of Wales, Swansea.
Career
Matt was, a Partner at PwC and has over 25 years' experience in management consulting and was PwC's UK Transformation Leader. He worked across the financial services industry and within Health Provision and Insurance. His work focused on consulting in the areas of transformational change, behavioural change, finance, risk, regulation and IT. He is a qualified accountant with C-Suite Executive Board level experience, including reporting to the Bupa Group CEO as Group CIO on their global executive leadership team. He also has 15 years' experience as Chair of Kick London, a values-based sport and dance initiative charity for young people.
Non-executive Director
Responsible for bringing ideas and advice, both from his experience of the wider business world and from his perspective as a private citizen.