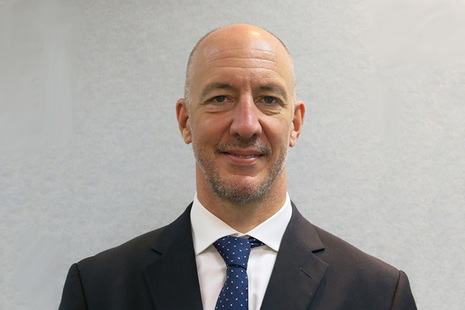 Biography
Mark Kent has been British Ambassador to the Argentine Republic since July 2016. He was previously Ambassador to the Kingdom of Thailand (2012-2016) and Ambassador to the Socialist Republic of Vietnam (2007-2010).
He has served in the British Embassies in Mexico City and Brasilia as well as the UK Representation to the European Union, and Supreme Headquarters Allied Powers Europe (SHAPE).
He graduated in Law from the University of Oxford. He gained a Master's degree in European Law and Economics from the Université Libre de Bruxelles in Belgium, and has a postgraduate qualification in Business Administration from the Open University. He has language qualifications in Spanish, Portuguese, French, Dutch, Vietnamese and Thai.
Social media links
British Ambassador to Argentina
The Ambassador represents Her Majesty The Queen and the UK government in the country to which they are appointed. They are responsible for the direction and work of the Embassy and its Consulates, including political work, trade and investment, press and cultural relations and consular services.
Previous roles in government
British Ambassador to Thailand