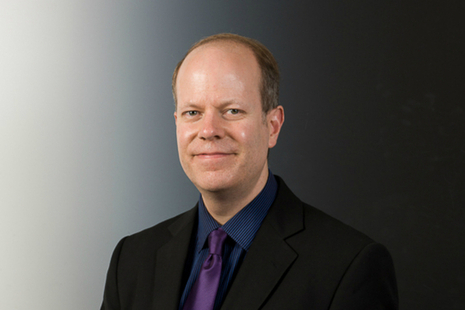 Biography
Malcolm Burns joined the Government Chemist programme in October 2000. He has more than 15 years' experience in the field of molecular biology and is also the Manager for the UK National Reference Laboratory for Genetically Modified Organisms in Food and Feed. Malcolm gives regular presentations at national and international level regarding food authenticity testing, and is a member of several international working groups and advisory committees.
Principal Scientist and Special Advisor
The Principal Scientist helps advise the Government Chemist on best measurement practice guidelines for using molecular biology approaches for food authenticity testing and investigating food fraud. The role includes advising on the maintenance of core technologies and developing improved methods for detection, identification and quantitation of animal and plant species in food.