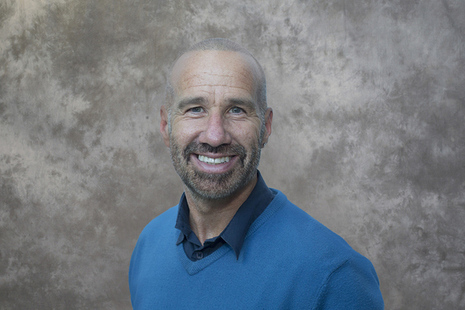 Biography
Malcolm Bryant is a qualified lawyer who was appointed Head of High Cost Civil Complex Cases in April 2015.
He has held several roles within legal aid, including heading up both the legal and exceptional funding teams. Malcolm worked in the private and third sectors before joining the public sector in 2000 and transferring to the Legal Aid Agency in 2013 from its predecessor organisation, the Legal Services Commission.
Head of High Cost Civil Complex Cases
The post-holder heads up an operational team which makes determinations for legal aid on some of the most high profile and complex civil cases. The team is made up of lawyers and non-lawyers and sits within the LAA's case management directorate.