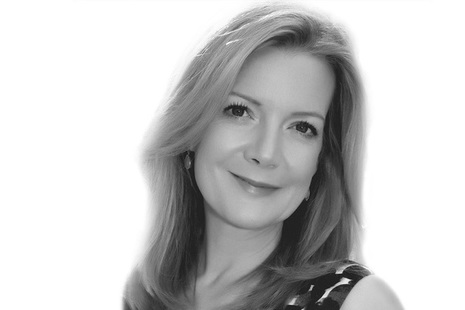 Biography
Lizzie Noel was appointed non-executive board member of the Department for Environment, Food and Rural Affairs in May 2018.
Lizzie has over 20 years' experience of senior roles in both the private and public sectors. She is the chief executive of Hemera Data Science Ltd and formerly, a member of the founding team of education and technology firm, Tribal Group plc, where she was director of communications from start up to annual revenues of £200 million, and from five to 2,000 employees. She has also served as an expert adviser to the Department for Education and as a senior adviser to Boris Johnson in his first term as mayor of London.
She was a non-executive board member of the Ministry of Justice from 2015-18.
Non-executive board member
Previous roles in government
Non-executive board member