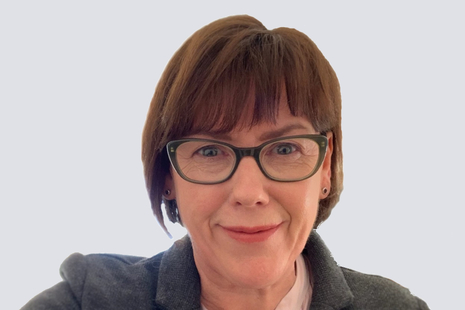 Biography
Lee McDonough became Director General, Net Zero Strategy and International at the Department for Business, Energy and Industrial Strategy (BEIS) on 7 June 2021.
Lee is responsible for the delivery and implementation of the UK's Net Zero programme as well as leading on international climate policy.
Lee has previously held roles in the Department of Health and Social Care as Director General, NHS Policy and Performance Group and as Director General, Acute Care and Workforce.
Director General, Net Zero Strategy and International
The Director General is responsible for:
clean growth
EU energy and climate change
international energy and climate change
science and innovation for energy and climate change
Previous roles in government
Director General, NHS Policy and Performance Group

Director General, Acute Care and Workforce