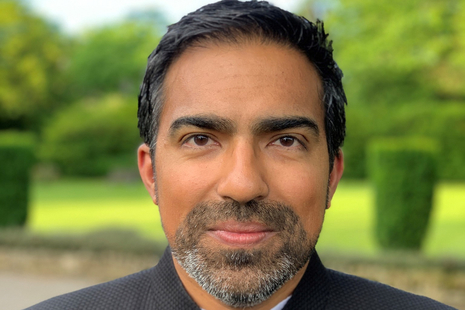 Biography
Kumar Iyer is the Chief Economist and a Board Member at the Foreign and Commonwealth Office (FCO). He has oversight of the economic and commercial analysis that shapes the UK's foreign policy. His career has split between the private sector, public sector and academia.
He has was previously a visiting academic at Hertford College, Oxford University. He conducted his post-graduate studies at Corpus Christi College, Cambridge University where he also taught the undergraduates. He was a Kennedy Scholar at Harvard University where he was also a teaching Fellow in international finance and macroeconomics.
Kumar has held senior roles in the private sector as a management consultant with the Boston Consulting Group and Oliver Wyman, including as a Partner within the Financial Service Practice.
He has spent the remainder of his career in the public sector including as:
Deputy Director of the Prime Minister's Strategy Unit
Head of Strategy, Planning and Budget Coordination at HM Treasury
British Deputy High Commissioner and Director General for Economics, Trade and Commercial Affairs in South Asia
Kumar is married and has 2 children. In his spare time he enjoys cricket, chess, cooking and travelling.
Chief Economist
The Chief Economist ensures that foreign policy in the Foreign & Commonwealth Office is properly informed by relevant economic and commercial analysis. The role has a global remit and is supported by economic officers in London and at UK embassies and high commissions around the world. The Chief Economist and their team monitors risks, conducts analysis and makes policy recommendations on prosperity, national security, diplomatic and operational issues.
Previous roles in government
British Deputy High Commissioner Mumbai, Director General Economic, Trade and Investment India