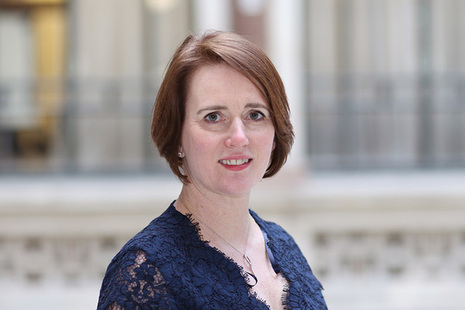 Biography
Kara has been the British High Commissioner to Singapore since 26 June 2019.
Before becoming High Commissioner, Kara was most recently Director for the Americas at the Foreign and Commonwealth Office.
Deputy Head of Mission at the British Embassy in Paris (2011 to 2016)
Head of Strategy, Communication and Training Department, Consular Directorate, FCO (2011)
Head of Diversity and Equality at the FCO (2009 to 2011)
Deputy Head of Mission in Hanoi (2005 to 2009)
Private Secretary to the Foreign Secretary (2003 to 2005)
British High Commissioner to Singapore
The High Commissioner is the UK government's representative in a Commonwealth nation. They are responsible for the direction and work of the High Commission and its Deputy High Commissions and/or Consulates, including political work, trade and investment, press and cultural relations, and visa and consular services.
Previous roles in government
Director, Americas

Deputy Head of Mission, France
Announcements