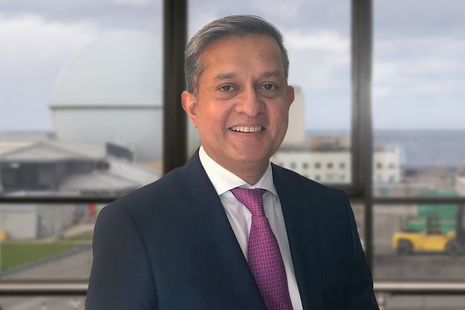 Biography
Josh joined DSRL following a successful career in the oil and gas industry. Josh served as Vice President HR for Europe, Russia and Africa prior to this appointment and has held various leadership roles internationally.
He brings with him a wealth of experience in building, developing and scaling high performing organisations and has led 'best-in-class' HR initiatives in the areas of cultural transformation, organisation change, e-human resources and employee development.
Josh holds a Bachelor of Arts from the National University of Singapore, a Masters of Business Administration from the University of Liverpool and attended the Advanced Management Program at Harvard Business School.
Organisational Excellence Director