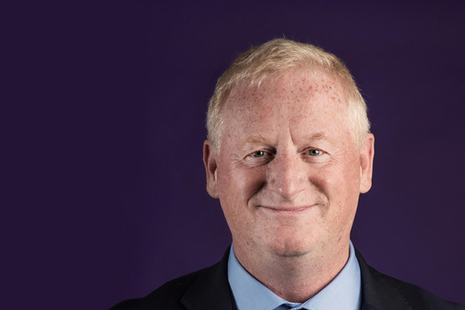 Biography
John Vickerman is an accomplished global HR leader who has worked across the UK and internationally as a senior director for past 30 years.
He has led on number of high profile projects at various organisations including BBC, BP Plc, C&W and MOD Navy. Following four years as Chief Human Resources Officer for a Middle East Tec company, John's most recent role was at Fujitsu where he led the UK&I business through a major transition programme and also led on Employee Relations in Europe.
John is also a Fellow of the Chartered Institute of Personnel Development (FCIPD), and a Leadership Fellow of St George's House, Windsor Castle. He holds a Masters in Business Administration (MBA) and is a qualified Executive Coach with Henley Management College.
Chief People Officer
The Chief People Officer is responsible for all areas of Human Resources within Magnox, including resourcing, employee and industrial relations, reward, learning and development and organisational change.